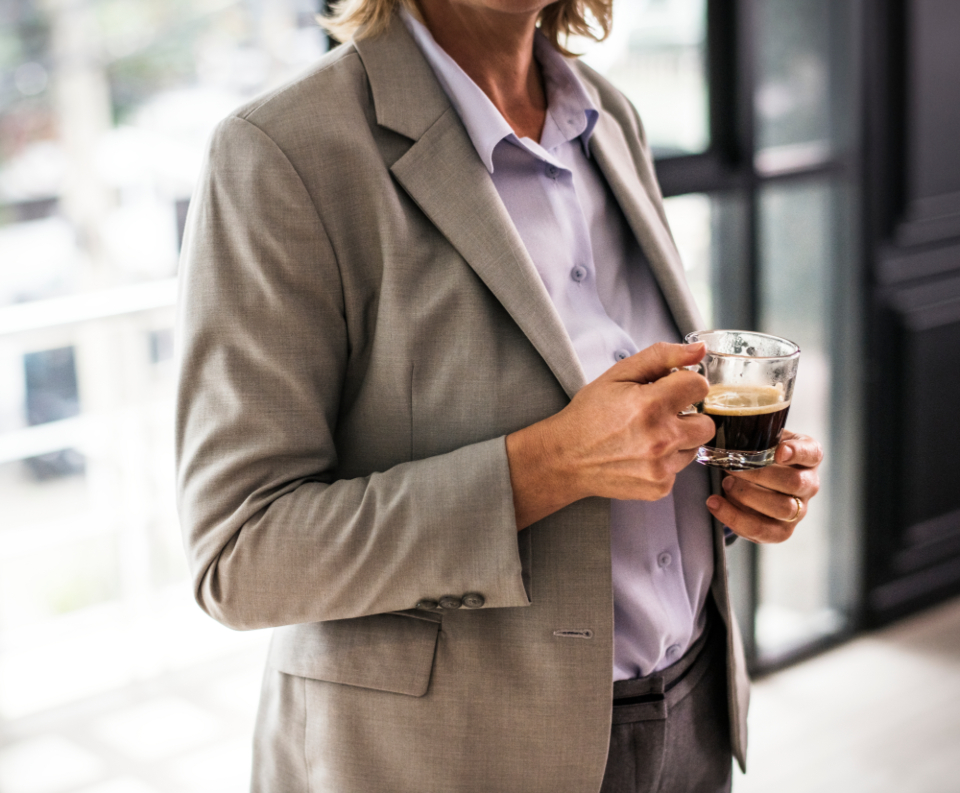 09 Jun

6 reasons to buy life insurance through an adviser

Originally posted on the Asteron Life Blog

How would your family pay the bills if you couldn't work for a while or passed away? If you're not sure, life insurance could help – and an adviser can help you figure out your needs.

When you buy life insurance, you can choose to buy a policy directly from an insurer (often online), or through a financial adviser.

Asteron Life sells policies through advisers, because we believe that when it comes to life insurance, a little advice goes a long way.

Buying direct may seem easier in the short term, but here are 6 reasons you should think about buying your insurance through an adviser.
1. Help to assess what you need
When you buy through an adviser, they'll assess your personal situation and recommend a package of cover that suits you. They consider your financial circumstances – like income, assets and debt – and also things like your family situation, greatest risks, your priorities and what you want cover for.
2. To explain products to you
Life insurance policies are not all the same, and the cover types can be complicated. An adviser can answer any questions you might have about each product and how they work.
3. More tailored policies
Buying insurance direct or online is certainly faster, but your policy will be only partially tailored to your needs.
An adviser will assess your specific situation and tailor solutions that suit your budget, the length of time you want the cover, and any existing medical conditions you might have. This will often give you more certainty at claim time.
4. Structuring your premiums
Many people look for the cheapest option when buying insurance online. But life insurance premiums generally rise as you age and if you're buying direct, you won't always know if the option you've chosen will be cheapest in the long term, or be sure that you'll be able to afford the premiums in the future.
An adviser can work with you to structure your premiums in a way that will suit you now, and for as long as you need the cover – something that isn't always possible when you buy insurance directly.
5. Work with any existing policies
Sometimes you might have some cover in place already, or have a policy through your employer and be looking to 'top it up' if your circumstances have changed.
An adviser can work with you to ensure new and existing policies will work together to give you enough cover, while minimising any overlap or duplication.
6. Help with claims
We all buy insurance hoping we never need it, but if you do need to make a claim it can make life a lot easier if you have an adviser.
They can help you understand the claims process and assist with your paperwork to make the claims experience much smoother at what might be a difficult time.
If you have questions about your insurance or want to arrange some cover, a financial adviser will be able to help. If you don't have an adviser, we can help.