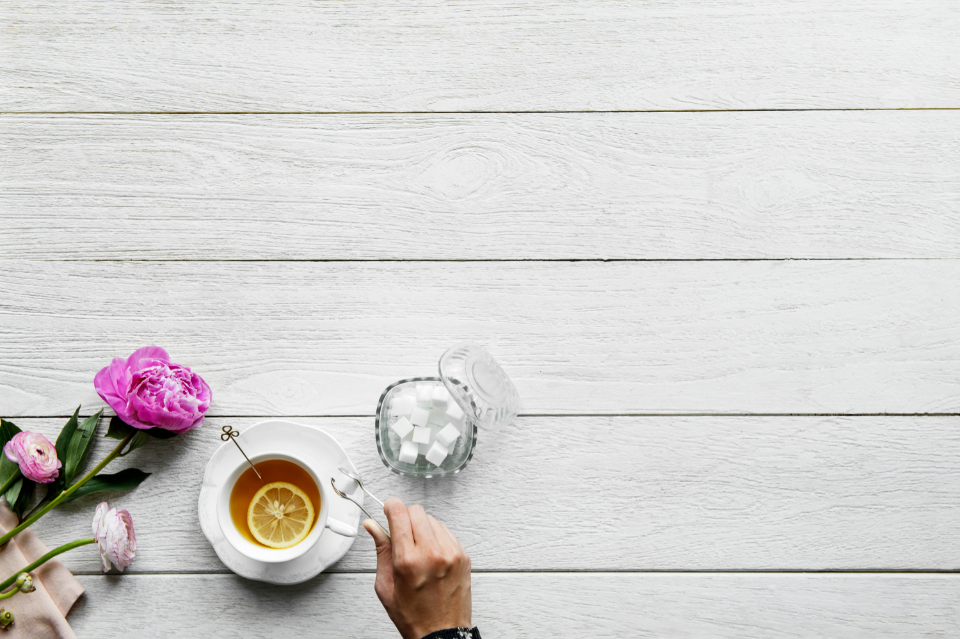 01 Feb

AMP KiwiSaver Scheme Performance update – December 2018
Markets in December continue to present challenges
We acknowledge there may be continuing concerns around the current market returns. It is understandably unsettling for some investors when funds go up and down, but it's important to remember that KiwiSaver is a long-term savings plan.
Market movements are a normal part of long-term investing and usually only temporary. This month has been an incredibly tough month for markets around the world due to many concerns regarding a slowdown in growth globally, trade wars and the impact of tighter financial conditions in the US. We continue to see movements in the global markets which have been developing since October but picked up slightly in December. Globally, the share markets have shown a downward trend in the US, Europe and Asia.
If you would like more information or to discuss whether you're in the right fund to suit your savings needs, please talk to your Adviser or call us on 0800 267 5494.
How do the latest returns compare to the average term deposit?
Compared to the average return on the average term deposit for 1 year of 3.42% and 5 years of 5.27% (offered by the major banks in New Zealand as at 29 December 2017 and 27 December 2013 respectively), the returns for some of our key funds were:

* 31 December 2017 – 31 December 2018
** 31 December 2013 – 31 December 2018
These returns are after total fund charges and before tax and are calculated based on unit price movements adjusted by total fund charges and tax credits and including a full allowance of any foreign tax credits.
The AMP KiwiSaver Scheme is a long-term investment and unless your individual circumstances have changed, this may not be the time to make decisions to change your funds.
You can view returns for all the AMP KiwiSaver Scheme funds here.
If you have any questions you can talk with your Adviser.
Detailed commentary
A bout of weakness and uncertainty in global financial markets, which had been developing since October, picked up sharply in December. Equities, bonds, oil and currencies were all affected, leading to a very soft year's close with the majority of assets logging very low or negative 2018 returns. In December, the uncompromising tone adopted by the US Federal Reserve on interest rates, along with resulting friction with President Trump, were a key cause of selling pressure. Slower global economic momentum, trade anxieties and policy dissent in both the Americas and Europe also all played a part. However, in the final days of December, there was some tentative stabilisation in the US and global share markets which, despite closing out an unstable and very difficult fourth quarter has led investors to begin 2019 in a cautious, but not panicked, state of mind.
The main world stock markets suffered sharp losses in December, with the Global Index declining by 8% for the month and by 13% for the fourth quarter as a whole. Among major markets, the US and Japan experienced the sharpest drops with S&P 500 Index shedding 9.7% during the month and thus logging for 2018 as a whole its first negative year's return since 2008. The Japanese Nikkei Index was even weaker for the month, declining 10.5%. Among the slightly more resilient regions, the United Kingdom fell 4.4% and Europe's Stoxx 50 Index weakened 5.4% for the month. Emerging Markets (EM,) having played out their correction earlier in the year, held their value better compared to the main Developed Markets in December, with a decline of 3% in EM equity markets. For an unhedged NZ investor, this was mostly offset by a rise in the US dollar and Emerging currencies, resulting in a NZ dollar return of -0.3% for the month.
Australasia retained its welcome recent feature of resisting the most severe phases of Northern Hemisphere selling pressure, so while the local markets were slightly weaker for December they performed much better than their global counterparts. The Australian ASX 200 fell just 0.4% and the New Zealand NZSE 50 was barely changed (-0.1%) for the month, faring well under the circumstances of an exceptionally turbulent period for global shares. Among the more stable growth assets, New Zealand and Australian listed property stocks even managed positive returns in December, helping in their role or portfolio diversifiers. NZ listed property gained 1.9% last month, and the Australian equivalent property index was unchanged in Australian dollar terms, and 0.4% higher in NZ dollars.
Government bonds rallied in December, both internationally and in NZ, as safe havens were sought out by investors who are concerned that the current wave of global disruptions is likely to derail the decade-long economic expansion. This pessimism on the prospects for international growth pushed commodity prices (and higher-quality bond yields) sharply lower as the year ended. The New Zealand 10-year NZ Government Stock yield fell by 0.2% to 2.3%, while the US 10-year Treasury yield pushed back below 3.0%, ending 2018 at 2.7%. This rally left US 10-year yields back at the same level they had reached last January, in spite of the consistent sequence of policy interest rate rises from the Federal Reserve throughout the year.
While 2018 ended on a disappointing note for investors, with the year's gains in many asset classes erased by a period of extreme volatility, the diversification level within many of our multi-sector our funds (plus, our overweight Cash holdings and periodic portfolio hedges) are operating as intended, to limit short-term losses during difficult periods like December, while still leaving KiwiSaver investors in a position to benefit from subsequent recovery periods (like January so far), and still feeling assured that their asset mix is the right one for their degree of comfort with the rapidly-fluctuating markets which are the currently reality.
The information included in this article is of a general nature and is not a substitute for financial or other professional advice. To the extent that the information constitutes advice, it is class advice only. Before taking any action, you should always seek financial advice or other professional advice relevant to your personal circumstances. For personal financial advice, we recommend you contact your adviser or if you don't have an adviser, contact us on 03 307 8000 and we can put you in touch with one.
A disclosure statement is available on request and free of charge from your Adviser.