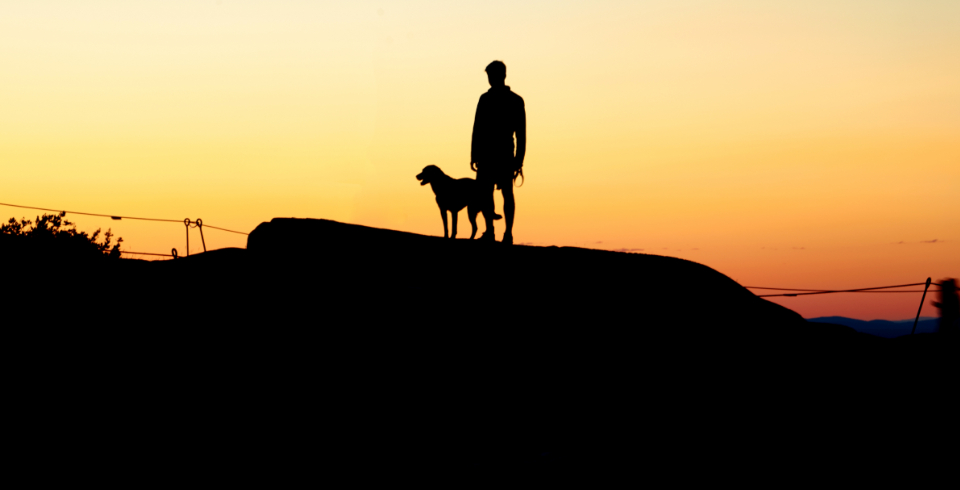 15 Apr

Battling Oral Cancer

Oral cancer accounts for roughly 2% of all cancers diagnosed in New Zealand. Approximately 250 people will be diagnosed with oral cancer each year and most will be treated successfully, if treated early. On average 60% of people with oral cancer will survive more than five years. Oral cancer most often occurs in people over the age of 40 and affects more than twice as many men as women. *

Great oral hygiene and early detection of symptoms is maybe the best form of prevention from this serious illness.

Some key risk factors leading to oral cancer are attributed to:
Smoking
Alcohol consumption
Excessive sun exposure to the lip area
Prevention
Although there's no proven way to prevent oral cancer, you can reduce your risk of oral cancer if you:
Stop using tobacco or don't start Being a non-smoker also entitles you to a lower premium on an nib cover
Drink alcohol only in moderation, if at all. Chronic excessive alcohol use can irritate the cells in your mouth, making them vulnerable to mouth cancer. The Cancer Society recommends that if you do drink alcohol, do so in moderation.
Avoid excessive sun exposure to your lips. Protect the skin on your lips from the sun by applying a sunscreen lip product as part of your routine sun protection regimen. Avoid direct long term exposure to the sun and wear a protective sun hat.
See your dentist regularly. Oral hygiene is a must. Go for a regular dental exam and ask your dentist to inspect your entire mouth for abnormal areas that may indicate mouth cancer or precancerous changes.
If the worst were to happen, nib provides support for members with cancer through the Hospital Surgical benefit, Hospital Medical benefit, Non-PHARMAC benefit and the Follow-up Investigation for Cancer benefit available with Ultimate Health Max, Ultimate Health and Easy Health base cover. Plus with Ultimate Health Max members have access to Cancer Treatment Accessories Support and Cancer treatment counselling and support.
This information has been provided by nib.