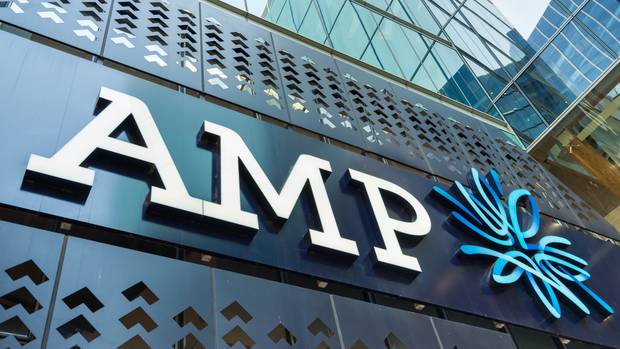 25 Oct

AMP announces significant changes to AMP NZ

As a result of the completion of the portfolio review of its managed for value businesses, including Australian wealth protection, mature and New Zealand, AMP today announced its:
Sale of AMP Australian and New Zealand wealth protection and mature businesses to Resolution Life Group Holdings (Resolution Life); transaction subject to regulatory approvals and expected to complete in the second half of 2019; terms and conditions of existing life insurance policies will be retained.
Intention to seek divestment of AMP New Zealand wealth management and advice businesses via an IPO in 2019, subject to market conditions and regulatory approvals, unlocking further value.
Binding agreement with Swiss Re to reinsure New Zealand retail wealth protection, releasing additional capital of up to A$150 million to AMP prior to completion of sale; subject to regulatory approvals.
Blair Vernon, AMP New Zealand's Managing Director says:
"AMP New Zealand is a highly efficient, well-run business which has been a consistent contributor to AMP. A strong team with a history of consistent delivery for all stakeholders has prepared AMP New Zealand for this significant change.
"Importantly, policyholders will retain all terms and conditions of existing policies, so there's nothing they need to do. There are no changes for AMP New Zealand's wealth management or general insurance clients, including members of the AMP KiwiSaver Scheme.
"We are communicating with all customers in relation to today's announcement. More information is also available on our website at amp.co.nz/changes."
What does this mean for you?
If you have any enquiries or would like to make changes to your policy, AMP KiwiSaver Scheme or investment, we're ready to assist. If you need to make an insurance claim, we're standing by to help. If you have lodged an insurance claim, or are currently receiving claim benefits, we will continue to provide you with our full support.
It is important to understand that:
Customers will retain all terms and conditions of existing life insurance policies, so there's nothing you need to do.
If you are a member of the AMP KiwiSaver Scheme or hold another AMP investment product, nothing changes.
If you have AMP general insurance, there are no changes.
Thank you
We remain focused on providing the best possible outcomes for you, whether that's continuing to help you protect your loved ones by providing dignity in your time of need or being there to support you while you save for an aspirational retirement.
We deeply value you as a customer and will keep you informed of further information we expect to receive. If you would like more information, please don't hesitate to get in touch.