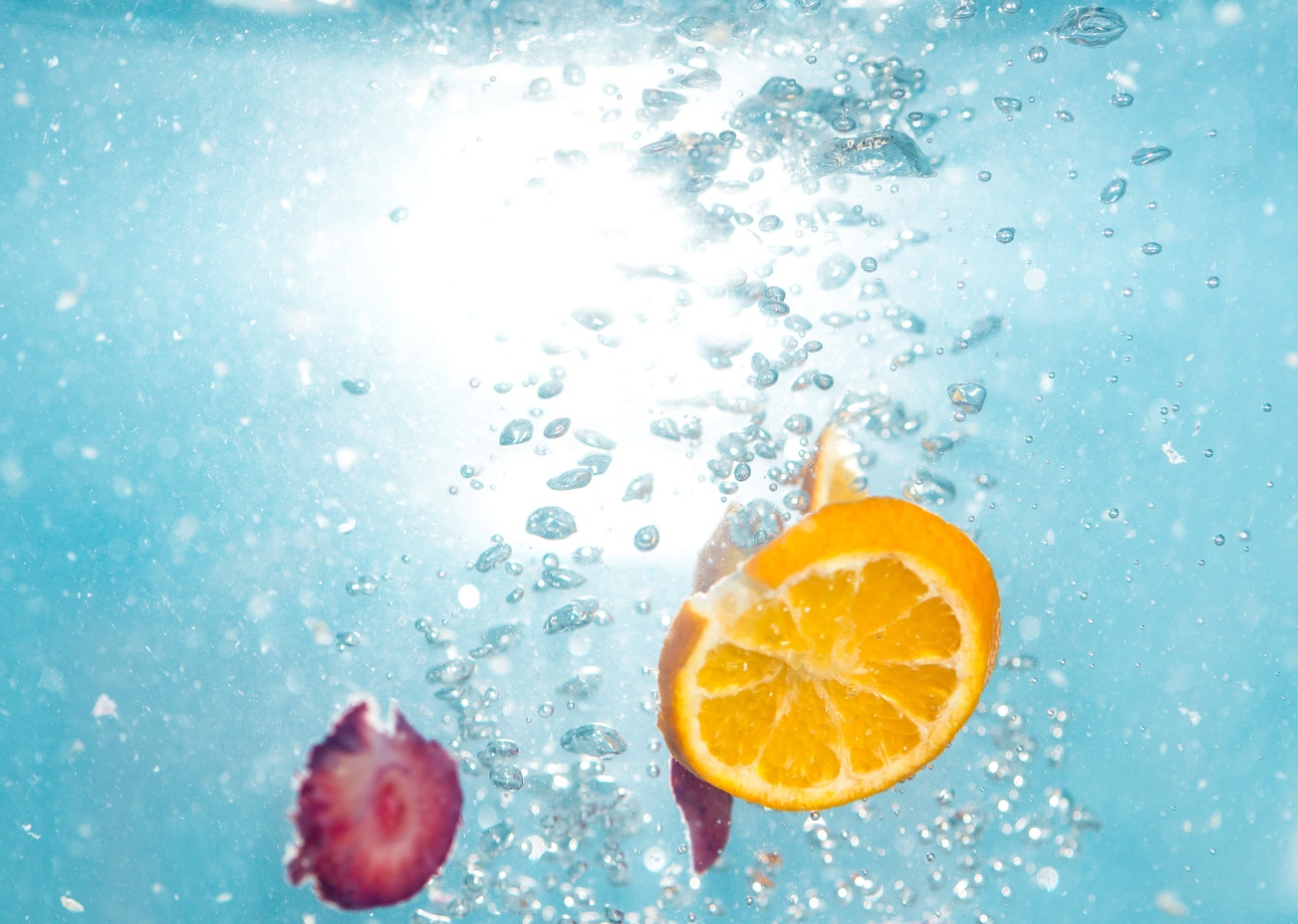 14 Jan

Explained: Asteron Life's Cancer Cover

Asteron Life's cancer-specific cover can support you and your family when you require treatment and recovery from cancer.
Why cancer cover?
Cancer is a major health issue for around 1 in 3 New Zealanders.
Cancer accounts for around two-thirds of all Trauma insurance claims.
Cancer Cover's industry-leading definitions are aligned with the latest medical technology and clinical procedures.
What do most people use Cancer Cover for?
Taking time off work to rest and recover. Many people recovering from cancer want to work reduced hours even if they're still physically able to work.
Paying for your spouse or another family member to take time off work. Many people need extra help and support around the house to recover.
Paying for alternative treatments that aren't covered by the public system or health insurance (i.e. non-PHARMAC drugs). For example, many people undergoing radiotherapy choose to do alternative treatments at the same time to help them recover from the effects of the radiotherapy.
Reducing debt. Taking care of credit card and mortgage debt can free up finances to focus on treatment and recovery.
Paying for additional costs such as childcare and travel to medical appointments. These are common costs associated with the treatment of cancer.
Built-In Benefits
Full payment for specified cancers or partial benefit payment in the event of any early stage cancer.
All early stage cancers are covered; on diagnosis, you are eligible for a partial benefit that is the greater of $10,000 or 20% of the Cancer Cover sum insured – i.e. no cap on the partial benefit.
Financial Planning benefit of up to $2,500 for professional advice on how to use your money effectively.
Grief support benefit – up to $900 for you or a loved one to receive counselling from a professional counsellor.
Special Events Increase Benefit – Increase your cover when a special event occurs in your life – such as taking out a mortgage or getting a pay rise. You can do this at a later date, without any medical underwriting. This is a major benefit if your health changes over time.
Inflation adjustment benefit – Increase your cover with the rate of inflation, or leave it constant.
Optional Additional Benefits
We Pay Your Premiums benefit – Cancer Cover premiums paid for if you're unable to work in your usual job for more than 10 hours a week.
Needlestick benefit – If you work in the medical industry, this benefit will cover you against the financial impact of contracting Hep B or C or HIV.
Free Kids Cover – Trauma insurance for your child or grandchild of $50,000 for free.
Is Cancer Cover right for you?
Get in touch – we can have a chat and see if Cancer Cover suits your needs.