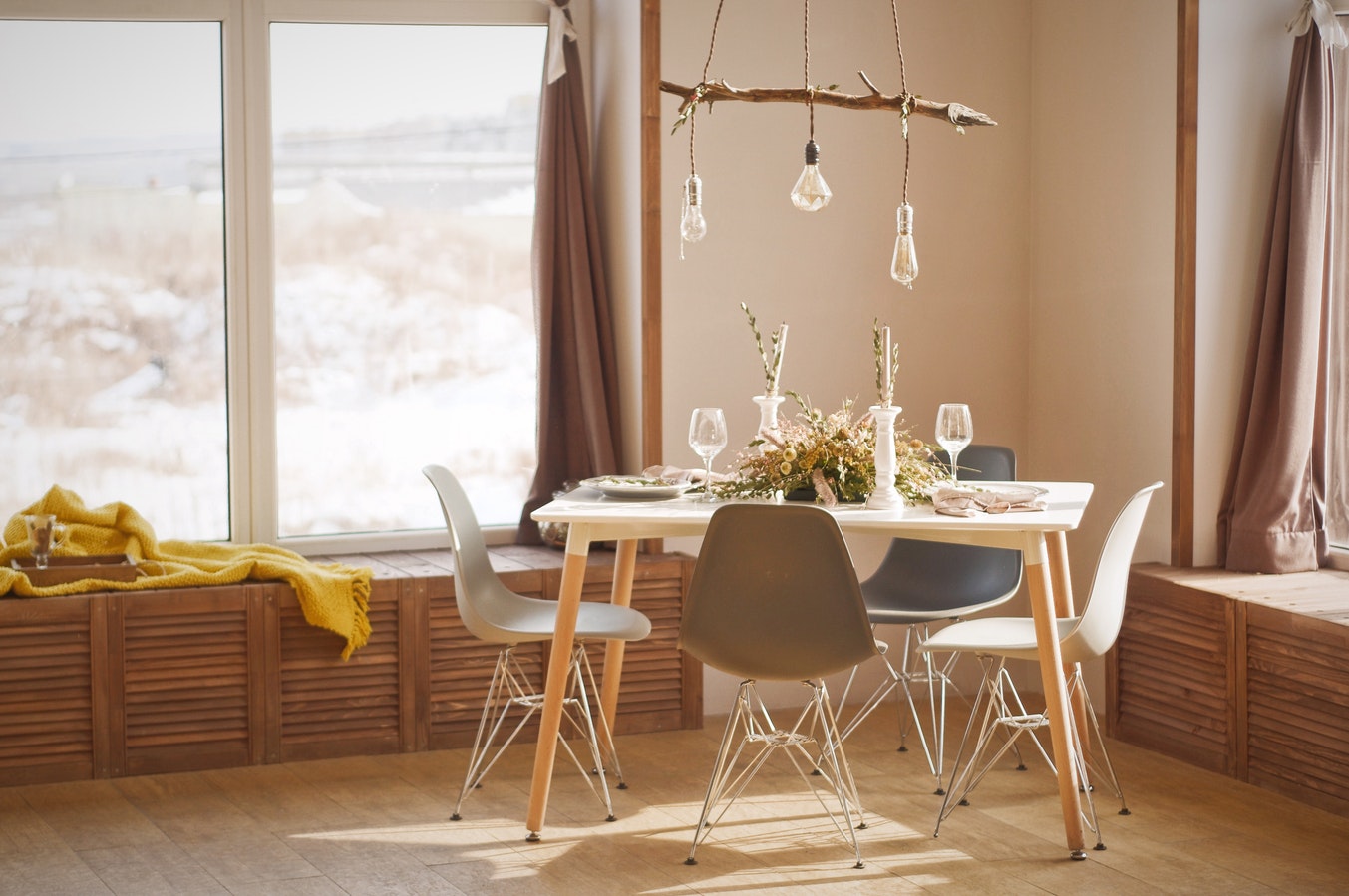 10 Oct

Explained: Asteron Life's Mortgage and Living Cover

Mortgage and Living Cover is a flexible mortgage repayment cover, that can be increased or decreased to meet changing lifestyles over time.
How does Mortgage and Living Cover work?
If you're unable to work because you're sick or injured, you'll receive regular monthly payments after your agreed waiting period. Asteron Life will pay you until you can return to work, or you reach the end of your chosen benefit period. Depending what option you choose, it could be up to age 70.
You can choose:
Agreed Value – this is a cost effective option that provides confidence in terms of your overall income. It takes into consideration any income you receive as a result of your illness or injury (such as ACC or other insurance payments) which is offset against any insurance payment received.
Agreed Value Plus – This allows you to lock in your level of cover, giving you certainty about how much you'd receive in the event of a claim regardless of other sources of income.
A combination of both.
How much cover?
Your level of cover can be based on either your income or mortgage repayments. Your adviser can help you determine your options.
Built-in benefit highlights
You do not need to be totally disabled to claim. If you are disabled and remain able to work, albeit in a reduced capacity, you could still be eligible to claim.
Rehabilitation and retraining support is available as soon as you become disabled, even during the waiting period.
A two and five year recurring benefit period. You may be able to claim again, including the same or a related sickness or injury. It "reboots" your cover for a further two or five year benefit period.
Pregnancy Premium Waiver – this allows you to suspend premiums for up to six months during your after your pregnancy.
Built in Funeral assistance benefit – up to three times the monthly benefit.
All monthly benefits are normally paid monthly in advance and with the flexi claim payments benefit, you can choose weekly, fortnightly or monthly payments.
Built-in Mortgage and Income benefit – allows you to increase your cover by up to 10% without further medical evidence.
Built-in Family assist and Dependent relative benefits – Provides up to six months benefit if  you or an immediate family member becomes disabled and requires full time care.
Optional benefits
Specific injury support – Provides a monthly benefit immediately, regardless of waiting period length, for a specified period for certain injuries.
Income top-up – Can increase the amount of monthly benefit you will receive from Asteron Life in the early stages of claim.
Immediate assist – Provides financial assistance during the waiting period if you are confined to bed or suffers a serious medical event.
Redundancy – Provides a monthly benefit paid for up to six months if you are made redundant.
Increasing claim – means your monthly benefit will increase with inflation when on claim.
Kids Cove rand Mental Health discount are also available.
Wait periods available
14, 30, 60, 90, 180, 365 & 730 days.
Benefit periods available
Two years (to age 70), five years (to age 70), to age 65 and to age 70.
Is Mortgage & Living Cover right for you?
Talk to us – we're here to help.