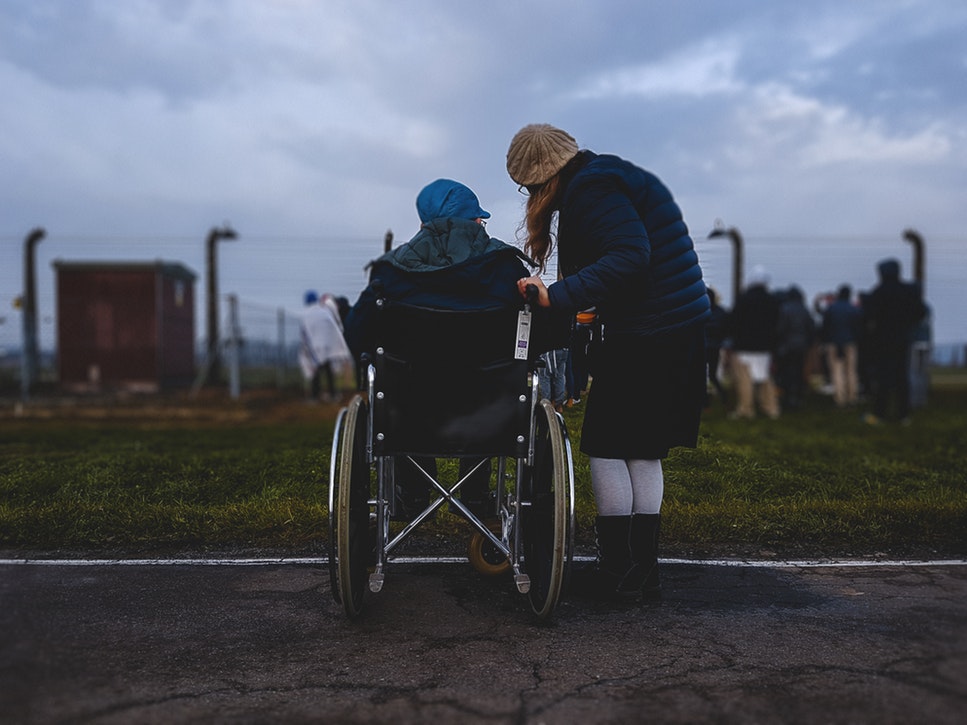 11 Nov

Explained: Own versus Any Occupation Disablement

Total Permanent Disablement (TPD) is where, as a result of accident or illness, you are so incapacitated that you:
Cannot do your own job or (where applicable) another job to which your skills may be suited; or
Suffer loss of limbs or sight; or
Cannot perform activities of daily living without the physical assistance of someone else.
When taking out a Total Permanent Disablement policy, it's important to understand the different occupation definitions and how this influences the cover provided.
There is potentially an impact on whether a claim can be paid or not, and the pricing of policies do reflect this. 'Own occupation' policy is the most comprehensive and clear-cut form of cover, whilst 'any occupation', being broader, has a lower premium.
---
Own Occupation
You can claim if you're unable to work in your usual occupation or your chosen field of employment.
Pros:
You'll receive a payout whether you can't return to your usual occupation or another (i.e. more likely to pay a claim).
Cons:
More expensive than 'any occupation' cover and it may not cover certain occupations.
---
Any Occupation
You can claim if you are permanently disabled and cannot work in any occupation you are suited to by education, training, or experience.
Pros:
Less expensive than 'own cover', and available for more occupations.
Cons:
If you could conceivably return to work in another field, you won't receive a payout.
---
Please refer to the Total Permanent Disablement policy wordings for the exact claim criteria relevant to your policy.
Any Questions?
Let us know – we're here to help.