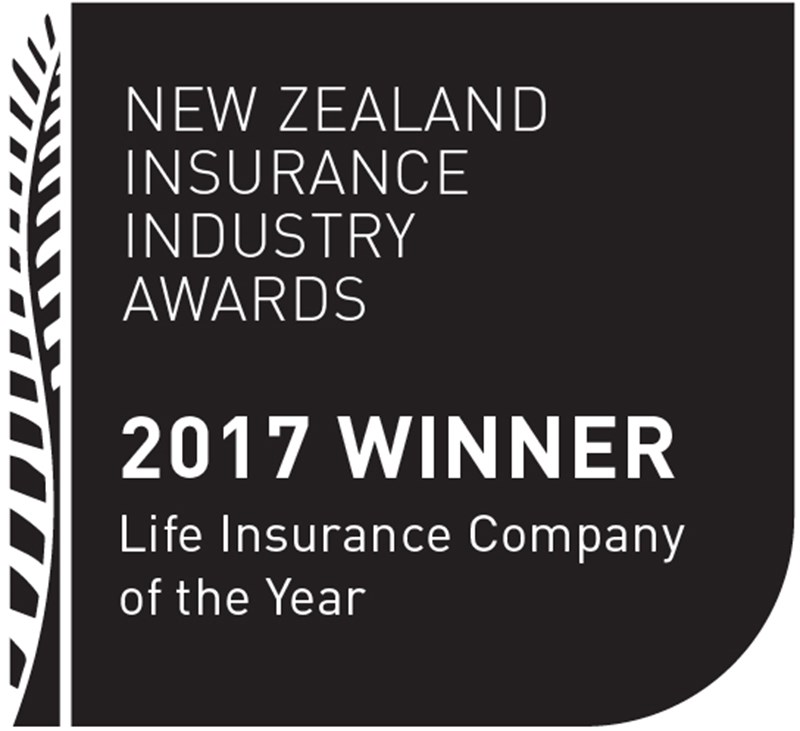 17 Nov

Fidelity Life named Life Insurance Company of the Year

Media Release
Fidelity Life has received a top honour at this year's New Zealand Insurance Industry Awards.
New Zealand's largest locally-owned life insurer was named Life Insurance Company of the Year at a gala event in Auckland on 16 November.
"We are humbled to receive this prestigious award," says Fidelity Life chief executive Nadine Tereora.
"Its fantastic recognition for the hard work of our staff, advisers and partners in helping deliver on our purpose of protecting New Zealanders' way of life.
" The judging panel praised Fidelity Life for its focus on advancing the industry through adviser education and thought leadership, as well as using its voice to forge positive change through regulatory reform. Fidelity Life's contribution to the community was also recognised by the judges.
Under Ms Tereora's leadership Fidelity Life has been undergoing a transformation programme, and on 31 October The New Zealand Superannuation Fund and Fidelity Life announced a proposal for the Fund to take a minimum $100 million, 41.1% cornerstone stake in Fidelity Life.
Ms Tereora says the company is in a strong position and optimistic about the future.
"We're ambitious. We want to be the insurer of choice for customers and advisers by developing and delivering tailored offers and services that set the pace for the industry."
Developing a strong digital backbone to support innovation, productivity and improved support for customers, advisers and partners would also be key to future-proofing the business, says Ms Tereora.
Criteria for the award included customer satisfaction, innovation, staff development, contribution to the insurance industry and wider community, and an overview of how the company intends to address changes to the market in the next five years.