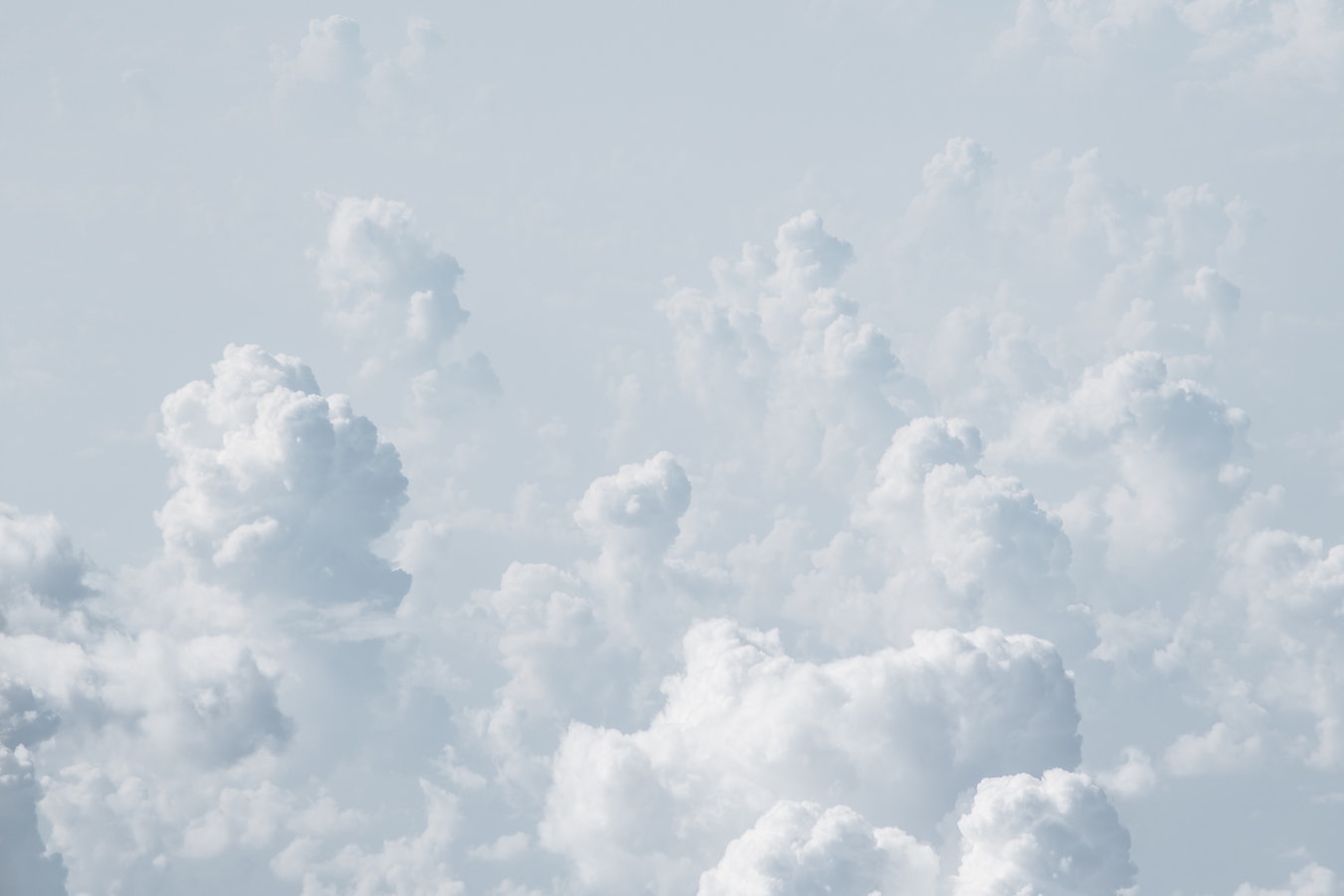 11 Jun

Fidelity Life: Life Upgraded

Fidelity Life have listened to your feedback and taken action. The result is 40+ upgrades across their product range, delivering improved clarity, consistency and outcomes for you.
6 Key Upgrades
1. Upgraded heart attack definition
Fidelity have upgraded their wording to align with the language you will hear from your cardiologist. This means it's easier for you to know if you're covered.
They've also replicated the upgraded heart attack definition across covers to remove any confusion and improve consistency.
2. Upgraded Cancer Definition
Fidelity have upgraded their wording so that it's clear which cancers are covered. This includes extending the definition to include melanomas from 1mm in size, and the addition of a new full payment definition for carcinoma in situ.
They've also made it easier to understand when and how customers will be paid in the event of a claim. This includes splitting partial cancer payments into separate definitions and aligning the payments.
3. Upgraded pre-disability income treatment wording
Fidelity's pre-disability income treatment for Indemnity Income Protection is unique in the market – and they've upgraded the wording so it's easier for you to understand.
4. Upgraded Trauma Multi wording
Fidelity have clarified their Trauma Multi wording to make it clear that they'll allow multiple claims for the same trauma condition where it is unrelated to your original claim.
5. Upgraded Special Events Benefit
An upgraded Special Events Benefit by applying the same events to all lump sum covers, making it easier for your customers to access. They've also removed the one month notification requirement and extended the exercising period to include the policy anniversary. This means you can consider Special Events as part of your annual review with us.
6. A new Terminal Illness Partial Benefit
Recognising that some conditions are considered terminal, yet still have a life expectancy of greater than 12 months, Fidelity have added a new Terminal Illness Partial Benefit. This allows for a partial payment to help affected customers enjoy a better quality of life than they might have otherwise expected.
These upgraded apply to Platinum Plus, Platinum Plus Level Term and Mortgage Protector issued from 28 May 2018, and to existing Platinum Plus, Platinum Plus Level Term, Mortgage Protector plans sold on or after 1 April 2001, provided the customer was not suffering from a pre-existing condition from 28 May 2018.
Interested in hearing more?
Let us know you'd like to catch up and we can talk more about these upgrades!