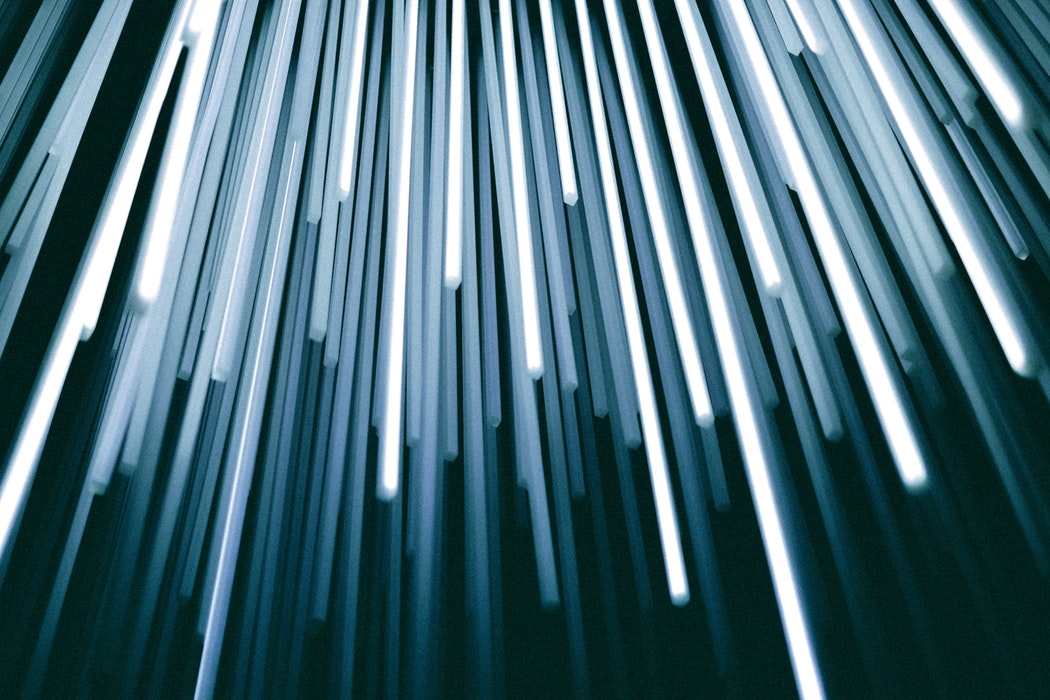 26 Sep

Future Insurability: plan ahead for life changes

Our lives change all the time and none of us know what's around the corner. But with the AMP Future Insurability Option, you can take steps now to help protect what may become important to you in the future as your life and circumstances change.

Think of it as a way of future-proofing your insurance cover needs.
Why choose the Future Insurability Option?
Future Insurability Option allows you to increase the level of Life Protection, Trauma Protection and Disablement Protection in the future as your needs change. Extra financial protection is easy to get and full health evidence or evidence about pursuits, pastimes or place of residence does not need to be provided.
For example, if you want to buy a larger house in the future, or have another child, the Future Insurability Option can allow you to increase your cover without having to go through the full underwriting application process again. On exercising the Future Insurability Option, the premium you pay will increase to reflect the higher level of Life, Trauma and/or Disablement Protection now in place.
Is Future Insurability right for you?
Get in touch and we can help you out with more information and a recommendation fit for you.