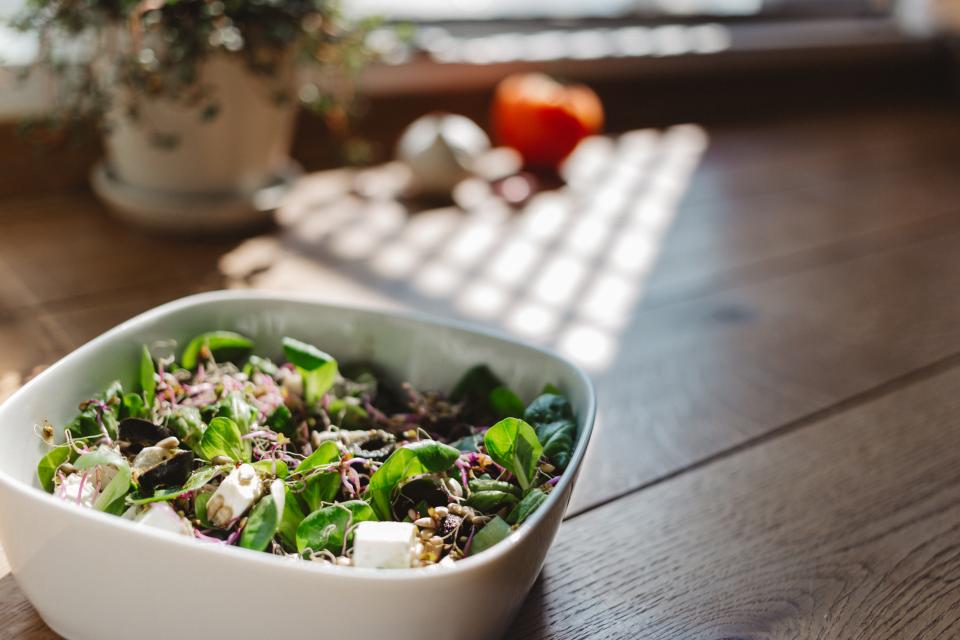 21 Nov

Health Insurance: A record 1.401 million Kiwis covered

The latest Quarterly Statistical Summary from the Health Funds Association of New Zealand highlighted that a record additional 26,530 lives were covered with Health Insurance in the year to September 30. That puts 2018 in the record spot, surpassing the previous record year of September 2009 at 1.392 million – more kiwis are insured with health cover than ever before.
Increase in working-age population with Health Insurance
Most of the annual growth in lives covered has come from the working age population, as interest continues to grow in employer-subsidised health insurance for staff. As well as general employment growth, numbers were boosted in the year by increased availability of employer-subsidised health insurance as part of a broader focus on wellness in the workplace.
Employers and employees are increasingly aware of their workplace health and safety responsibilities, and there is an increased interest now on the health perspective, not only on how the workplace affects employee health but the impact of employee health on the workplace, such as through productivity and absenteeism. Health insurance is increasingly seen as having a role as part of a broader focus on wellness in the workplace.
Claims paid
Claims paid for the September 2018 quarter were $342 million – up 6.7 percent on the previous September 2017 quarter. Total claims paid for the 12 months ending 30 September 2018 were $1.263 billion, up 7.6 percent – or $89 million – on September 2017 year claims.
Annual claims paid have effectively doubled over the past decade, as people have accessed both a greater volume and a wider range of services and treatments through health insurance.
Ready to join the 1.401 million people who have health insurance?
Get in touch and we can talk about the best options for you and your family or workplace.