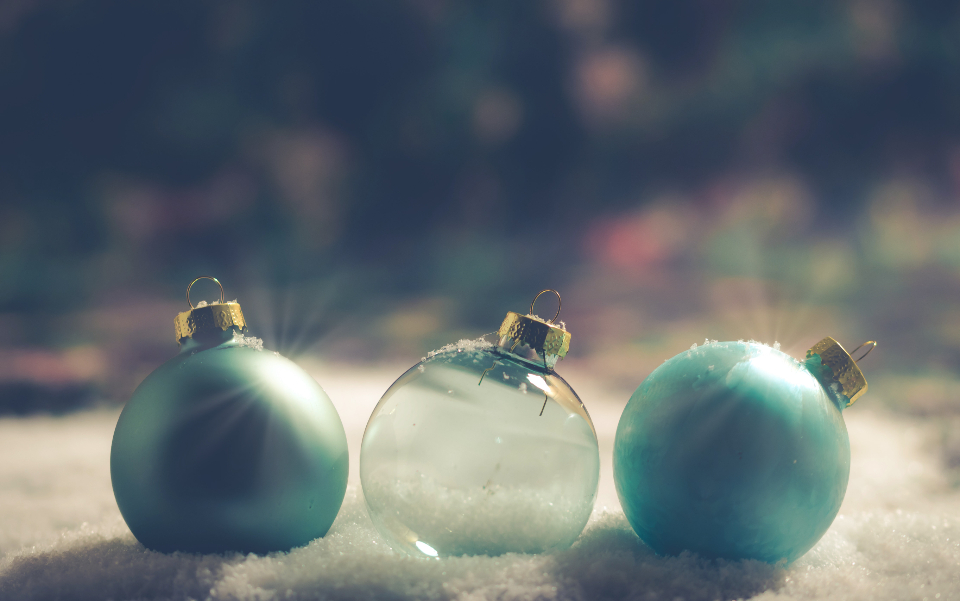 20 Dec

Merry Christmas

The team at Kilworths wish you a Merry Christmas and a Happy New Year.

We're taking a break – we'll be closing at midday on Friday 21 December 2018.

For urgent assistance, please call Scott Kilworth on 021 228 0016 or Brian Kilworth on 021 228 0018.

We're moving while closed, so when we reopen on Monday 7 January 2019, we'll be based at Level 2, 73 Burnett Street Ashburton (above Vision Insurance). All other contacts remain the same.

See you in 2019!