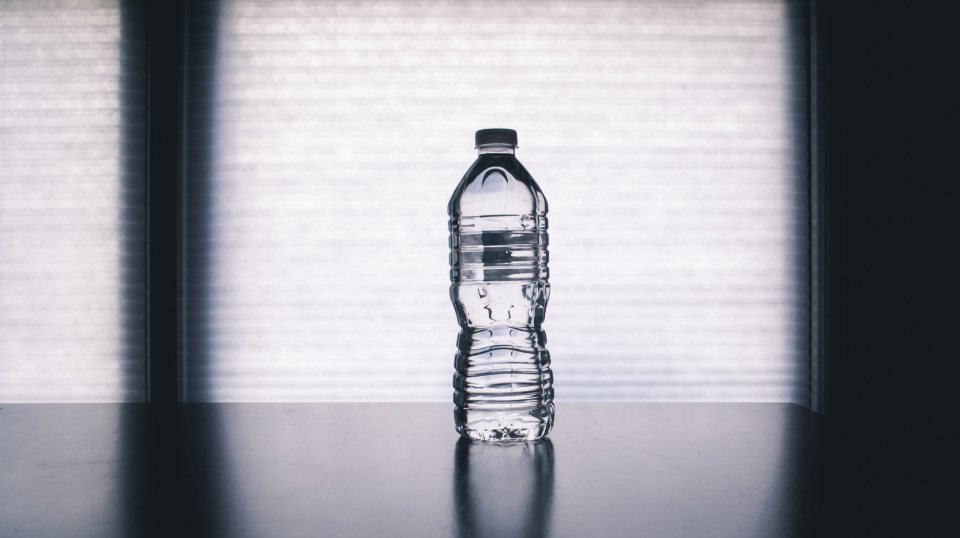 27 Feb

NIB: Top 5 Health Insurance Claim for January 2019

Here are the top five claims payments nib paid last month to members – this is a useful insight into the real benefits of private health insurance.
1. $74,000 Breast reconstruction surgery
56 year old female on Staywell Classic policy since 2001, spent one night in hospital for a breast reconstruction procedure.
2. $71,000 Heart Valve Repair
67 year old male on Hospital Cover policy since 1992, spent three nights in hospital for heart valve repair.
3. $56,000 Knee replacements
75-year-old male on a Premier Health policy, has been with nib since 1973 Spent five nights in hospital for knee replacements.
4. $56,000 Heart bypass surgery
78 year old male on Easy Health policy since 2010, spent seven nights in hospital for a heart bypass surgery.
5. $53,000 Knee replacements
73 year old male on Major Medical policy since 2009, spent 6 nights in hospital for knee replacements.