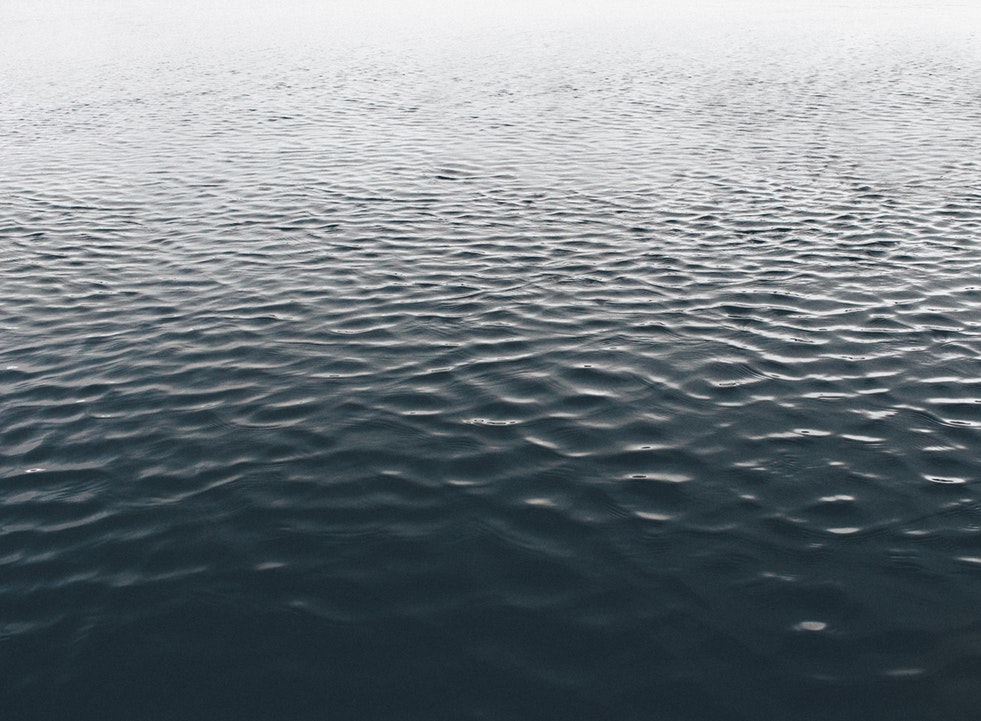 01 Jun

OnePath Life NZ Ltd sold to Cigna Corporation

ANZ Bank New Zealand Ltd today announced it has agreed to sell OnePath Life NZ Limited to Cigna Corporation, a specialist insurance business that has been providing insurance protection to New Zealanders for 100 years.

OnePath Life policyholders in New Zealand will continue to receive the cover they hold under the terms of their policies and it is intended all staff involved would be offered similar roles with Cigna or ANZ.

Cigna is a global health service company with 95 million customers around the world and more than 40,000 employees worldwide. In New Zealand it offers insurance products online and through direct marketing and also provides insurance products for partner companies.

Cigna has been one of ANZ's insurance partners for more than 20 years. Cigna New Zealand CEO Gail Costa said the acquisition and strategic alliance diversified Cigna's distribution capabilities: "Cigna provides simple, affordable insurance products to meet the needs of its customers. This acquisition will enable us to provide broader solutions and be more agile and responsive to a larger customer base."
Any Questions?