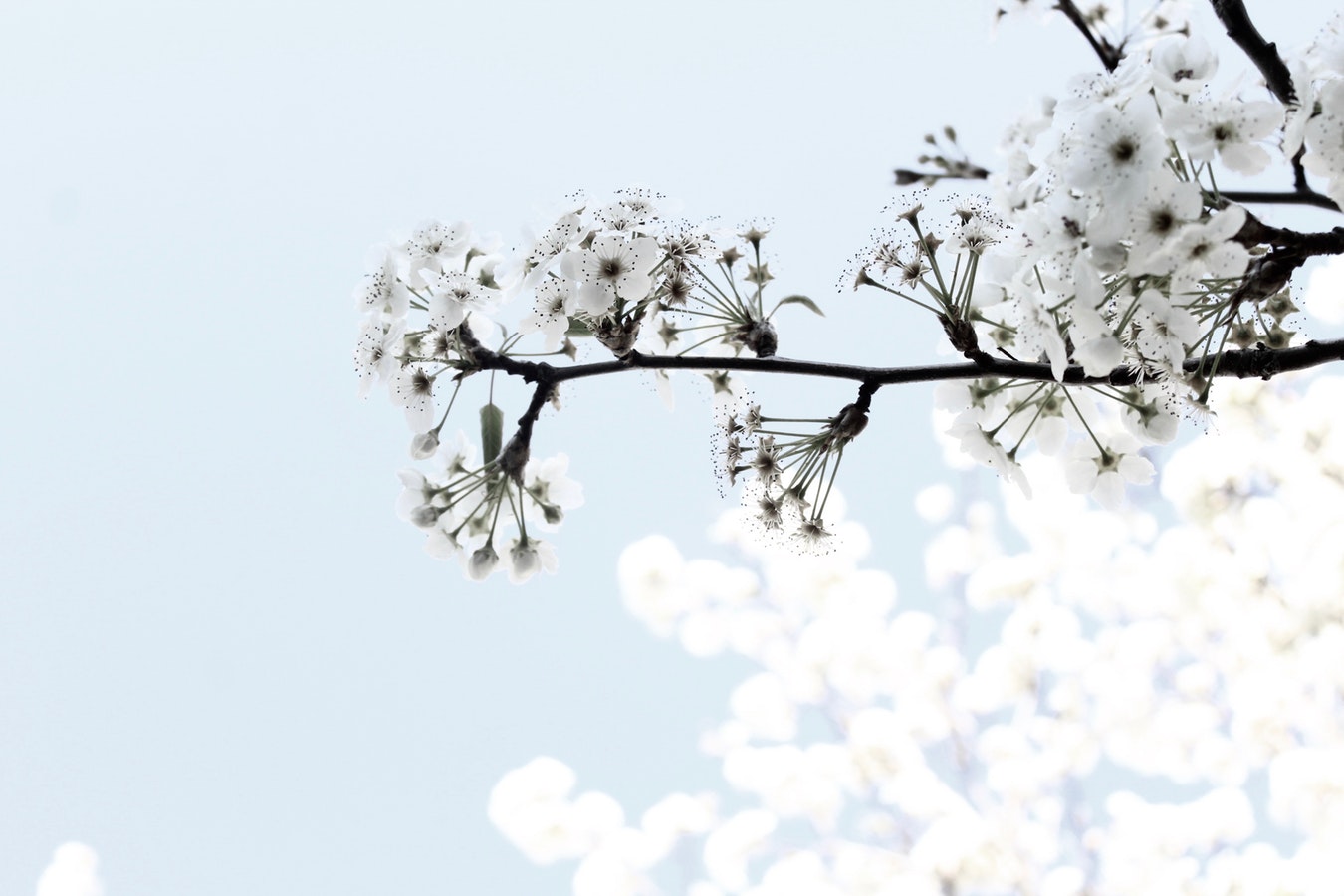 15 Oct

Over half of New Zealand's population are in KiwiSaver

KiwiSaver is on the rise, and it's becoming one of New Zealand's largest asset base according to a report released by the Financial Markets Authority (FMA).
Key Statistics
Members
The current total number of KiwiSaver scheme members is now 2,837,656 – up 4.2% since March 2017. 147,962 members joined the KiwiSaver scheme this year and net membership growth was 115,509.
Assets
Total assets in KiwiSaver rose to $48.6 billion this year. Gross investment returns for KiwiSaver schemes continued to grow, increasing by $455 million to $3.2 billion from $2.7 billion in 2017.
Average Balance
The average member's balance in 2018 is $17,130, an increase of 14.4% on last year.
Scheme transfers
Transfers are made up of 117,274 active members changing scheme, and $72,462 people changing their default member status. Among those default members, 43,859 transferred out of the default scheme to a different provider and the remainder switched funds within their current default provider.
Non-Contributing members
At the end of March 2018, just over 1.2 million members were not contributing to their KiwiSaver funds. You can make deposits into KiwiSaver by lump sum or direct debit if you aren't on a payroll, which means that you can still take advantage of the member tax credit from the Government.
Transfers from other superannuation schemes
More than $201 million was transferred into KiwiSaver schemes from overseas schemes and other registered superannuation schemes in 2018.
First home withdrawals
This year, 32,088 people withdrew over $723 million from their KiwiSaver funds to buy a first home – an average withdrawal of $22,541, up on 2017's average of $20,000. This figure is growing year-on-year, with amounts withdrawn up 238% on 2015.
Preferred Schemes
A growing number of employers selected preferred schemes into which employees will be enrolled (unless they stipulate otherwise). This year 20,754 employers had notified Inland Revenue of their preferred schemes, up from 20,004 last year.