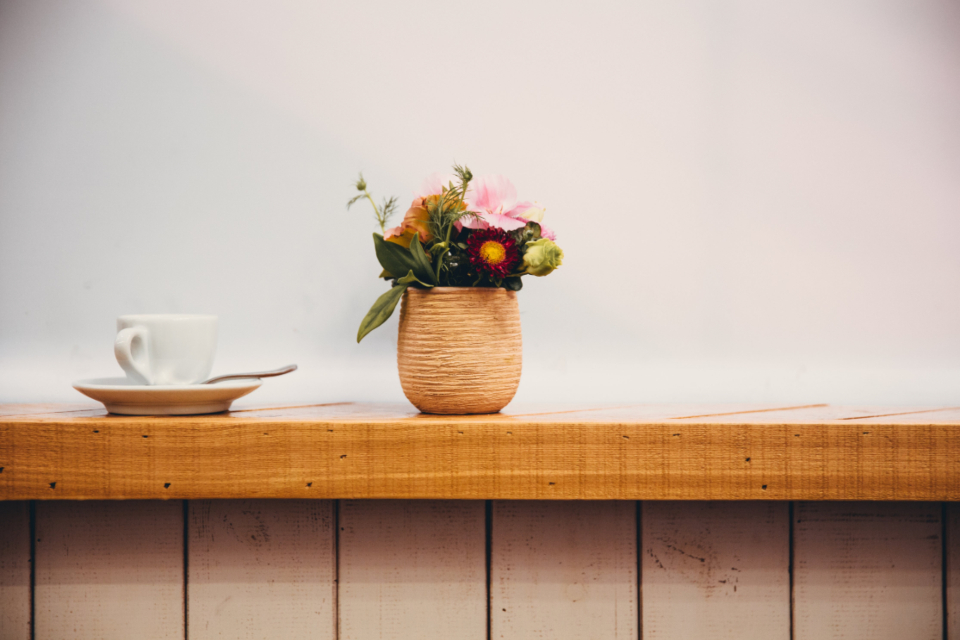 29 Jan

RBNZ and FMA Report into Life Insurer Conduct

This week the Financial Markets Authority and Reserve Bank of New Zealand released their joint report into culture and conduct in life insurance, following their report on retail banking at the end of last year. The report has generated some media coverage and is likely to generate more in the next few days.

Summary
The report finds that some providers need to do more to prioritise the interests of customers. It contains key themes, many of which have been areas of focus for the insurers we work with for some time – they are:
delivering good outcomes;
governance;
risk management;
issue identification and remediation.
The report also acknowledges the work of employees in the insurance industry, and the care for customers demonstrated by claims and frontline employees in particular.
With you for Life
We select your insurers based on the strength, reliability and capability of their products and services. My team and I have always been – and will always be – committed to putting our clients first.
Our insurers will continue to work with us to maintain a clear focus on high levels of conduct and compliance and a joint commitment to transparent and good customer outcomes. They remain actively engaged with the regulators and will decide on any further action they need to take after they digest the report fully.
We're here to help
As always, if you have any questions or would like to review your policies, please feel free to get in touch.
Best regards,
Scott Kilworth