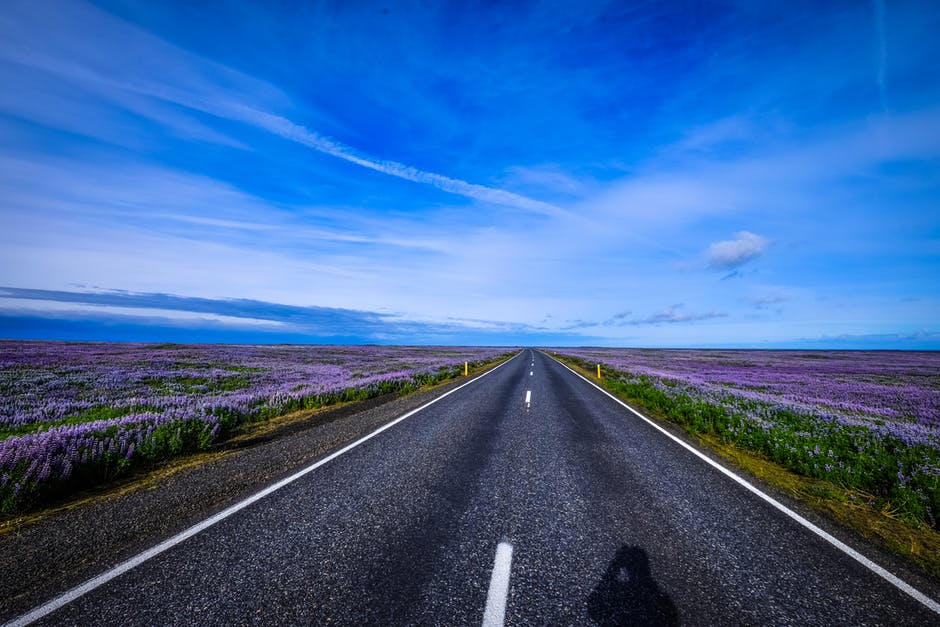 15 Jan

Retirees relying on state pension as savings quickly run out

Most retirees will use up their savings in just 10 years and rely solely on the state pension after that, a new research suggests.

New Zealand's Financial Services Council, whose members include insurers, fund managers and KiwiSaver providers, engaged Horizon Research to survey nearly 2,200 people on their attitudes and expectations for retirement savings.

The key findings:
Retirees will end up solely reliant on state pension
Nearly all older New Zealanders will be living on the New Zealand Superannuation pension alone after just 10 years. The rapid use of all savings and other assets by New Zealanders when they retire indicates a need for education on what investment options are available during people's working lives. The concentration of wealth in a few asset classes and other results of this study, indicate New Zealanders could benefit from greater knowledge of potential investment types.
Financial Advice throughout your life will help in the long term
Nearly 4 in 10 of the elderly regret not having more financial advice, and many will embrace new technology to get further help to best-manage their assets. Similarly, many still in KiwiSaver want their providers to step up with more advice on how to reinvest savings and the proceeds of selling other assets, like their homes. With 54% of 65+ homeowners planning to sell their home to help their retirement, the older population still has a keen interest in making the most of their savings and assets.
There's a shortfall if you're planning on living comfortably
There is a $218 average after tax weekly gap between what the retired need to live comfortably and what they actually have, which sends a message to those still working to make the most of opportunities to grow their wealth and increase their sources of income. For many, the gap will be larger, especially if they still have a mortgage or are renting at retirement.
For some people, this will seem quite bleak. For others, it sounds realistic and for some, it's their reality. How can you help your future self?
Tackle Debt early
Home ownership has a significant bearing on overall wealth and people's financial circumstances as they head
into retirement.
Among the total adult population, around 9% of adults who have not yet retired expect to still have a mortgage when they retire. That may not continue to be a realistic expectation, as the survey finds 16% of those aged 65 years or over still have a mortgage on their own home: 17% of those aged 65-74 and 12% of those aged 75+.
It might feel great to live in the moment, but finishing paying off your mortgage while you're younger will reap benefits when you're older. Your future self will thank you for it when you can start investing and earning interest instead of paying interest.
Start Saving!
While all those 65+ on average want a personal income of $693 a week to live comfortably when they retire, the retired among them currently have $437 per week. Those aged more than 65 who have not retired want $773 a week. They expect to get $608, but, in general they are happy they will have enough money when they eventually retire.
The incomes people realistically expect to have when they retire indicate many will be living a "no frills" lifestyle, when compared with the Massey University-Westpac Retirement Education Centre's July 2017 Retirement Expenditure Guidelines. That study estimates a "no frills" budget for retired people in provincial areas is $679.80 per week and $526.58 in metro areas.
This means that it's best to save for your future lifestyle. It's never too late to open a KiwiSaver account. The government will make contributions when you are also contributing to it, up until you turn 65. What's more, after 65 you can still retain it as a managed investment, and you can opt for a number of withdrawals such as selecting a fortnightly amount to withdraw, or lump sums as you need it. The investment returns are pretty good and the fees are low so it might suit your situation.
Get the right advice
Nearly 4 out of 10 of those now aged 65+ now say they would have liked more financial advice to improve their incomes in retirement. 45% of those who do not have their own home would have liked more advice, while 36% of those with their own home feel that way.
Partner up with advisers that can help you make the right choices when planning your finances and your retirement. Even if you're young, making the right choices early on will help you in the long term.
If you want help or advice, send us a message or call us on 03 307 8000.
The information on this site is of a general nature only and is not financial advice. If you would like advice that takes into account your particular financial situation or goals, please contact your Adviser.