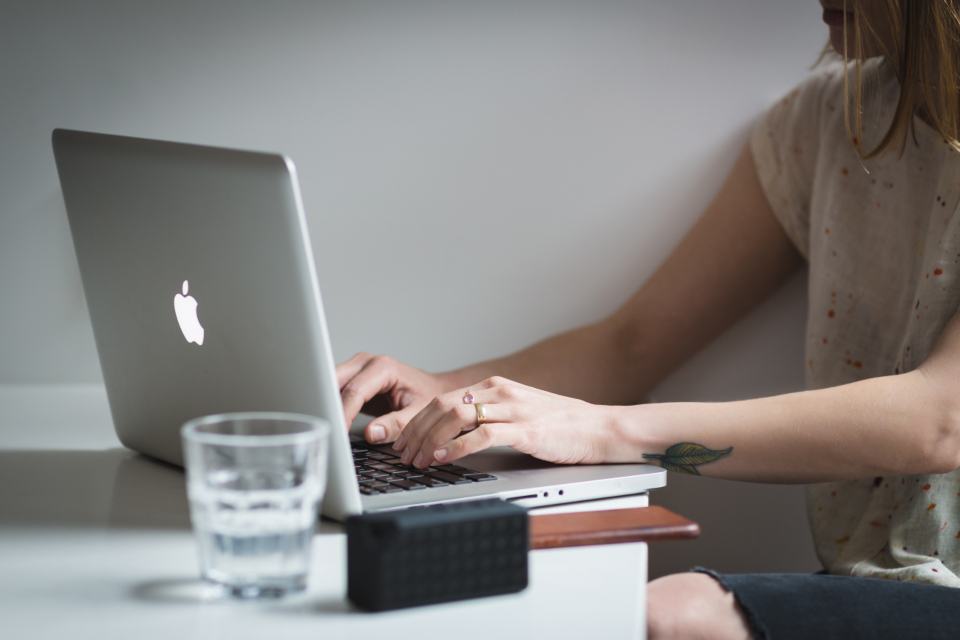 29 Nov

Sovereign to Adopt AIA Brand

AIA has announced that following its acquisition of Sovereign in July 2018, its combined New Zealand business will operate under the AIA brand. The process of rolling out the AIA brand will begin later this year and will be completed in 2019.

The AIA Group, which was founded in 1919, is a pan-Asian life insurance group, and one of the largest life insurance companies in world. It has a presence in 18 markets across the Asia-Pacific region, and services the holders of 32 million individual policies, and over 16 million members of group insurance schemes. AIA New Zealand has been providing innovative life and personal insurance products, and group insurance schemes, since 1981.

In 2018, AIA launched a new brand promise: Healthier, Longer, Better Lives. The single, purpose-led brand promise is an accurate and up-to-date reflection of what AIA stands for – and why it does what it does as a company.

Damien Mu, who heads up Australia and New Zealand for AIA, said: "AIA is a hugely recognised and respected brand in the region and we are excited to be adopting the AIA brand across our combined New Zealand business in 2019."

"The recent acquisition of Sovereign, which is a world class business, has transformed AIA's scale and reach enabling us to become the largest life insurer in New Zealand. This puts us in a unique position to address the nation's significant insurance gap. AIA is committed to helping make New Zealand one of the healthiest and most protected nations in the world. We will do this as a customer-centric organisation that delivers valued insurance propositions to our customers. These include AIA Vitality, which will be launched in New Zealand in the near future, and AIA's established rehabilitation and return to work programmes, both of which are helping people live healthier, longer, better lives," Mu concluded.

AIA Vitality is AIA's market-leading science-based health and wellness programme, offering members the knowledge, tools and motivation they need to improve their health, while enjoying lower premiums and other rewards. AIA Vitality is now in 10 of AIA's markets with nearly a million members including those of AIA's wellness programme in China. AIA will be the first and only insurer to offer the programme in New Zealand.

AIA New Zealand CEO Nick Stanhope added: "I'm confident that AIA Vitality will prove a game changer in our market, changing the conversation about life insurance and New Zealander's lifestyle choices, in general, from 'what if something bad happens?' to 'how can I improve my health, wellness and wellbeing?'"

"That work has already begun in earnest with the New Zealand's Healthiest Schools Challenge, which finished last week. This year the Challenge involved an amazing 55,000 Kiwi kids, as well as their families, helping them form healthy habits that we hope will last them a lifetime," he said.

While the Sovereign brand will be phased out, both AIA's and Sovereign's products and services will remain fully serviced according to the terms and benefits already in place for customers.  These products will continue to be available to customers through AIA's valued partnership with ASB with whom it has a 20-year distribution agreement, as well as a network of independent financial advisers, which AIA and Sovereign have worked with for over 25 years in New Zealand.