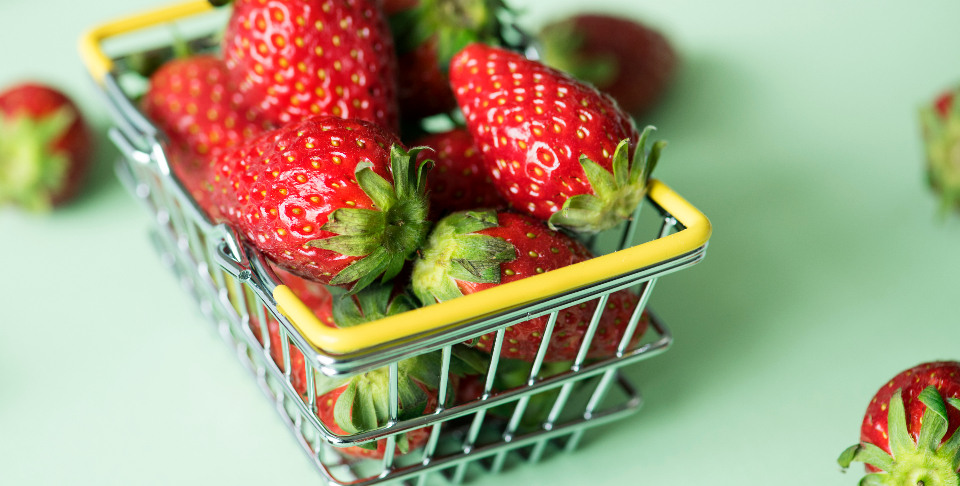 22 Aug

The Importance of Private Health Insurance

Your health is one of your greatest assets – it helps you earn an income, support your family and enjoy life. Private Health Insurance is an investment in your quality of life.

Here are 7 reasons for having comprehensive health insurance.
1. Greater Choice
You choose who you receive treatment from, and with your GP or specialist, you decide when and where. Being able to choose reduces uncertainty and allows you to make plans and minimise disruption.
2. Less waiting
While you're waiting for treatment your health could be deteriorating and secondary effects could be developing. If you're in pain, waiting can be difficult and emotionally draining.
3. Less worry
People often worry when they are waiting for treatment and so do the people who love and support them. Reducing waiting time can reduce worry time.
4. Less lost income – financial support
Bad health could result in time off work and lost income for you or a supportive family member. And if you're paying for treatment yourself, that's an additional financial burden.
5. Access to leading edge treatments
Health practices and treatments are advancing rapidly. Private health insurance can give you access to treatments that you may not otherwise be able to afford.
6. Preventative care
If you know you can get access to healthcare services when you need them, it's better to get on top of it – rather than having to wait and your condition get worse.
7. Increased certainty and confidence about the future
Private health insurance provides you with greater certainty about access to support and treatment when you need it. Your cover will often keep up with health insurance innovations and improvements.
It's important to get the right advice
We're here to help. Contact us now and we can talk a bit more about private health insurance.