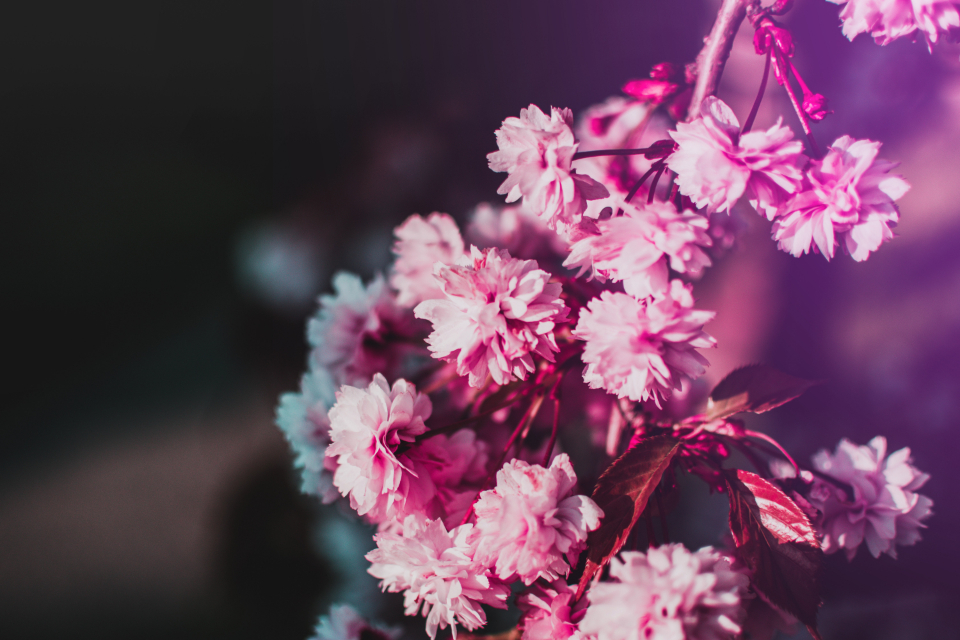 15 Sep

The True cost of Health Claims

If you were to become unwell, you would want to take steps to get back to good health as soon as possible. While New Zealand does have a public health system, you are not always guaranteed fast access to treatment. This means you may be waiting for months in pain for a specialist consultation and subsequent treatment. Your condition could even deteriorate.

The reality is that while you may be in good health now, it is likely that you or someone you love could experience a significant health problem. Having faster access and a greater choice of treatment options means you can get back to work faster, so that you can continue to earn an income and pay those important expenses such as your mortgage.

Could you afford to pay for these treatments in the private health system if you didn't want to wait on a public hospital waiting list?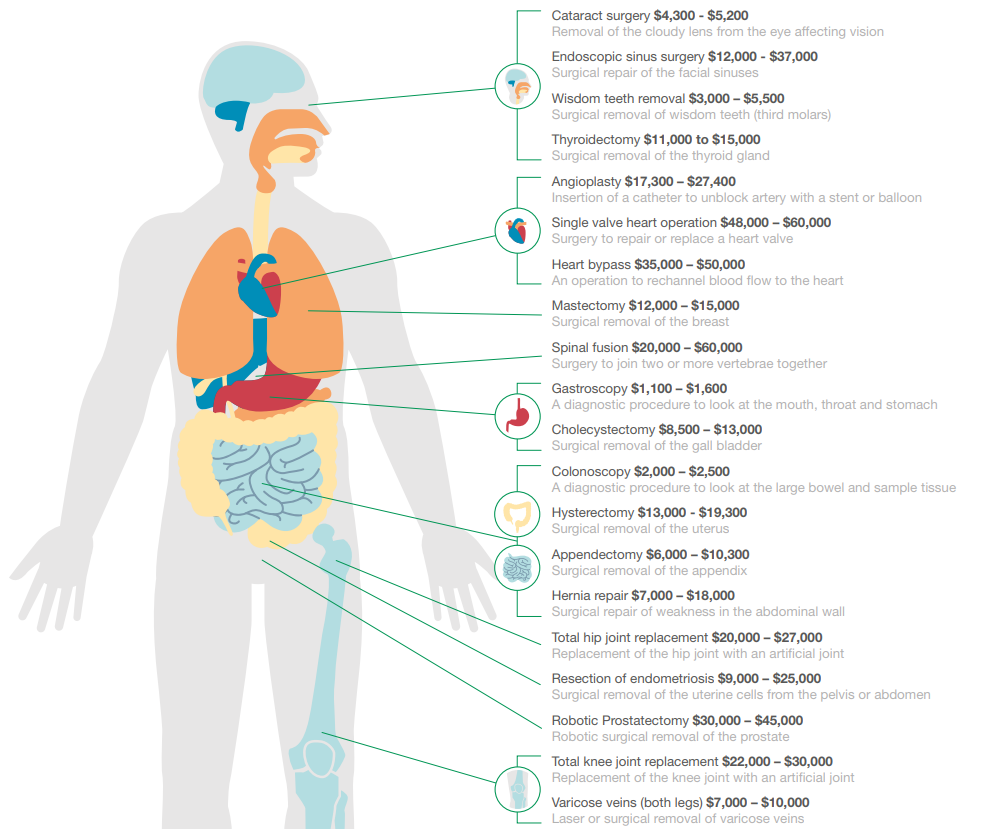 Illustration and claims information provided by nib NZ Limited – Source: nib claim statistics June 2016.
It makes sense to be covered
Get in touch with us today and we can have a chat about how private health insurance could help you and your family in the future.