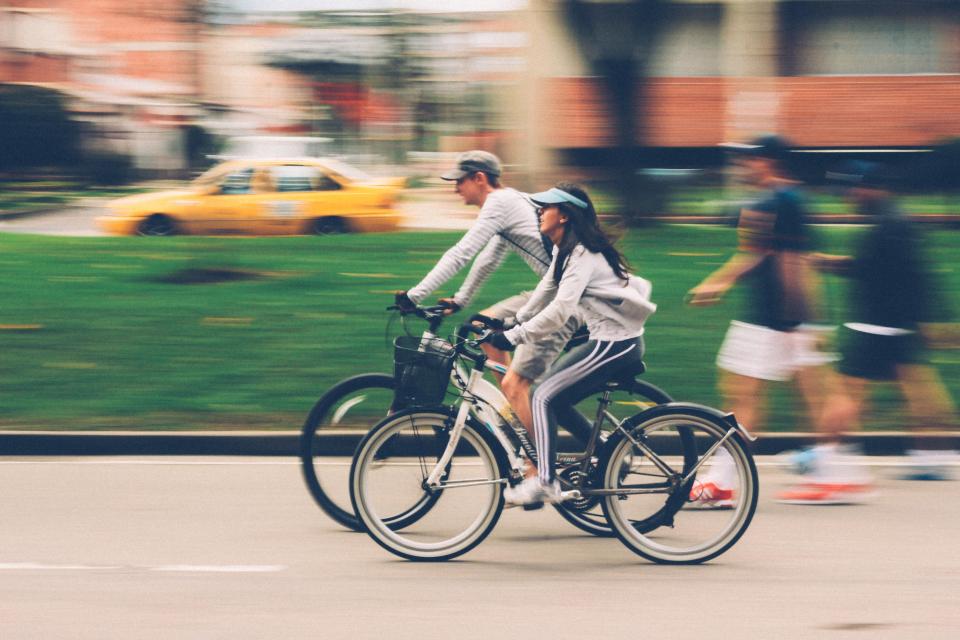 02 Dec

Why do I need private Health Insurance?

If you require treatment for a health issue, depending on what it is, you typically have two choices: using the public healthcare system, or using private health insurance.

The public health system allows you to receive immediate care and emergency treatment through public hospitals and medical providers. However, as demand for elective surgery is increasing through the public system due to an ageing population and new technology, you may have to wait to be treated.

Private health insurance has been designed to complement the public health system, to give you the ability to fast track treatment and choose who, when, where and how you are treated.

Why private health insurance is worth it:
Allows you to fast track treatment
We allow you to choose when and where you are treated
Get covered for the things that are important to you without paying for things you don't need
Easy claiming via the nib app
Many people just like you have chosen Kilworths to help them access great value health cover. Protect yourself and your family and find out how we can help today.