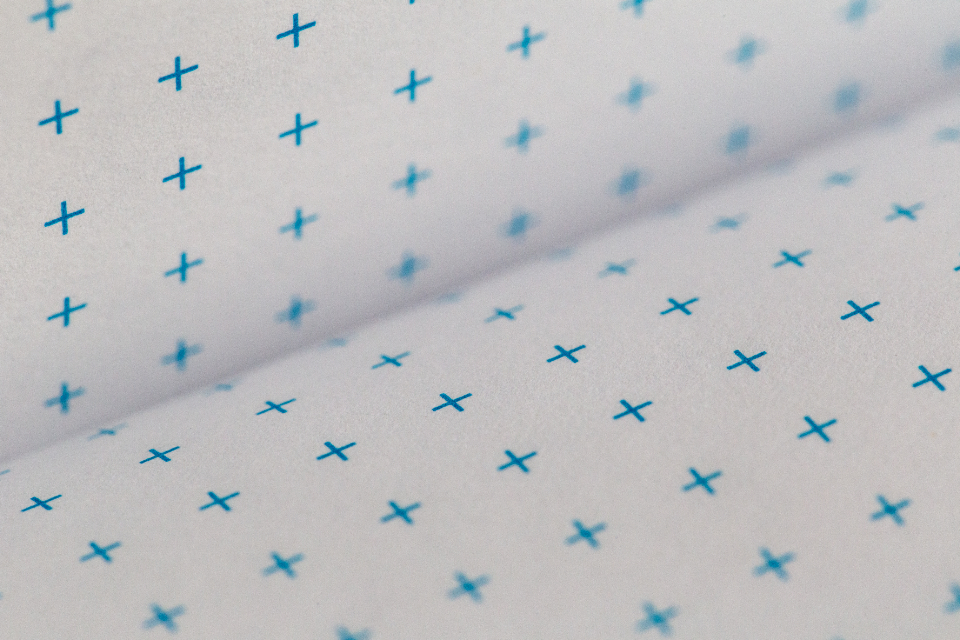 15 May

Case Studies: Total & Permanent Disability Cover (TPD)

If you're the main income earner in your household, have you thought about what would happen to your family in the event that you were unable to ever work again due to being totally and permanently disabled? It's worth considering taking out cover with Fidelity Life's Total and Permanent Disability Cover which pays out a lump sum if a total and permanent disability prevents you from returning to work.

The following are real life examples provided to us by Fidelity Life.
Farmer Joe
Age: 39
Client with Fidelity Life since 2008
Condition: Motor Neuron Disease
Joe had cover since 2008 and developed an onset of symptoms in 2011. Over time his ability to function as a dairy farmer diminished. In late 2015 Joe ceased work, and based on an Occupational Medicine specialist report, the claim was accepted and paid.
Insured benefit paid: $141,149
Farmer Bob
Age: 61
Client with Fidelity Life since 1993
Condition: Bone Marrow Disorder
Bob had insurance cover since 1993 and developed a blood condition, which over a period of time restricted his ability to engage in work as a sheep/beef farmer. In addition, his day to day functional ability to perform his Activities of Daily Living, such as washing and dressing, were significantly limited. Following receipt of an Occupational Medicine specialist report, we considered him to meet the criteria for TPD.
Insured benefit paid: $153,749
Farmer Sue
Age: 62
Client with Fidelity Life since 1995
Condition: Knee – Infrapatellar contracture syndrome
Sue's left quadriceps tendon ruptured, and she had secondary pain and stiffness due to Patella contracture and Arthritic changes. Sue experienced a gradual deterioration of function in both knees with the result that the likelihood of her returning to work as a beef/sheep farmer was extremely low. In 2016 we considered Sue to be totally and permanently disabled following receipt of an updated Occupational Medicine specialist report.
Insured benefit paid: $177,000