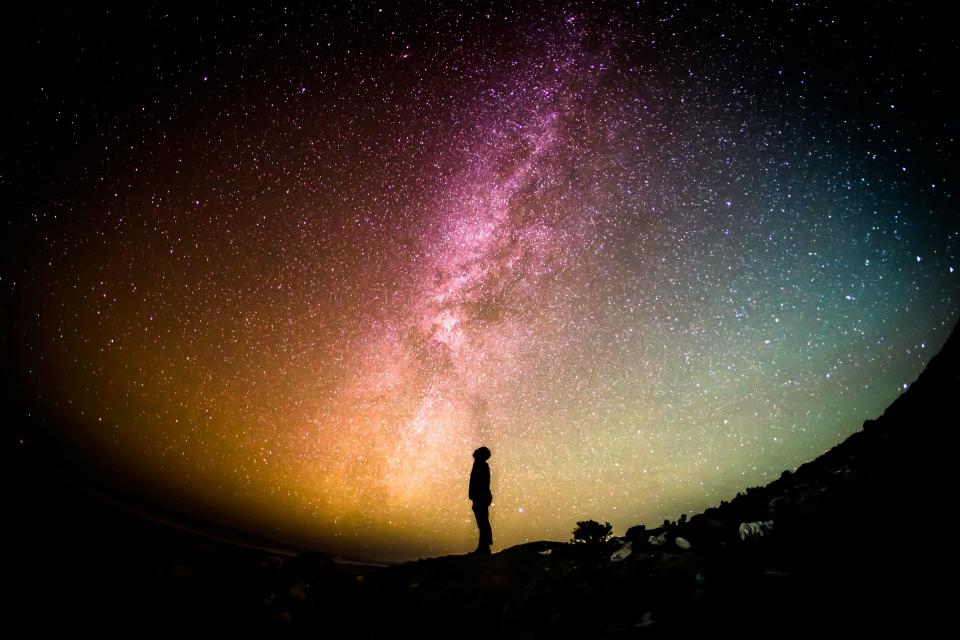 04 Sep

Explained: Stepped versus Level Premiums

There are two premium options available when it comes to life cover – stepped and level.
1. Stepped Premiums
Your premiums are calculated each year based on your age, sex and smoking status. It is cheaper than level premium cover in your younger
years, but becomes more expensive as you get older, particularly once you reach 50 and over.
Benefits
A cheaper rate at the beginning of a policy, so more affordability in the short-term.
You are only paying for the level of risk associated with your current age.
Disadvantages
Your premium will rise substantially the older you get.
Should I choose stepped premiums?
Since stepped premiums are more economical when compared to level premiums, they're good if you're looking at keeping a short-term policy just to pay off your loans or debts.
Similarly, if you're a young family struggling to make ends meet, a stepped premium helps ease yourself into an insurance policy. After all, it's better to choose a cheaper premium than to forego risk insurance altogether because of unaffordability. Once your finances are more secure, you can increase your cover (or convert your cover to a level premium) as you wish.
---
2. Level Premiums
Your premiums do not automatically increase each year due to age. Initially this is more expensive than stepped premium cover but can become more affordable in the long run.
Benefits
Security – you know in advance what your premiums will be so you can be confident you can afford it in the future.
A fixed price – the premium doesn't increase annually and remains the same till the policy ends (some policies have guaranteed pricing for the duration of the policy)
Long-term cost saving as your premiums stay the same, instead of rising steadily as stepped premiums do.
Disadvantages
A higher cost at the beginning of the policy (but this price stays fixed for the length of the policy, unlike stepped premiums).
Should I choose level premiums?
Level premiums are ideal if you plan to keep your Life Insurance policy long-term. If you are looking at cover for succession or your children's inheritance, you will want to keep this longer – so level cover makes sense.
Level premiums also suit you if you're young and look at getting a head start on a long-term policy. While you may pay more initially, you could end up saving a substantial amount over time.
---
It pays to get the right advice
We're the specialists – and that means we can help you decide which type of cover is best for your needs now and in the future. Get in touch today, and we can talk further about stepped v level premiums and much more.