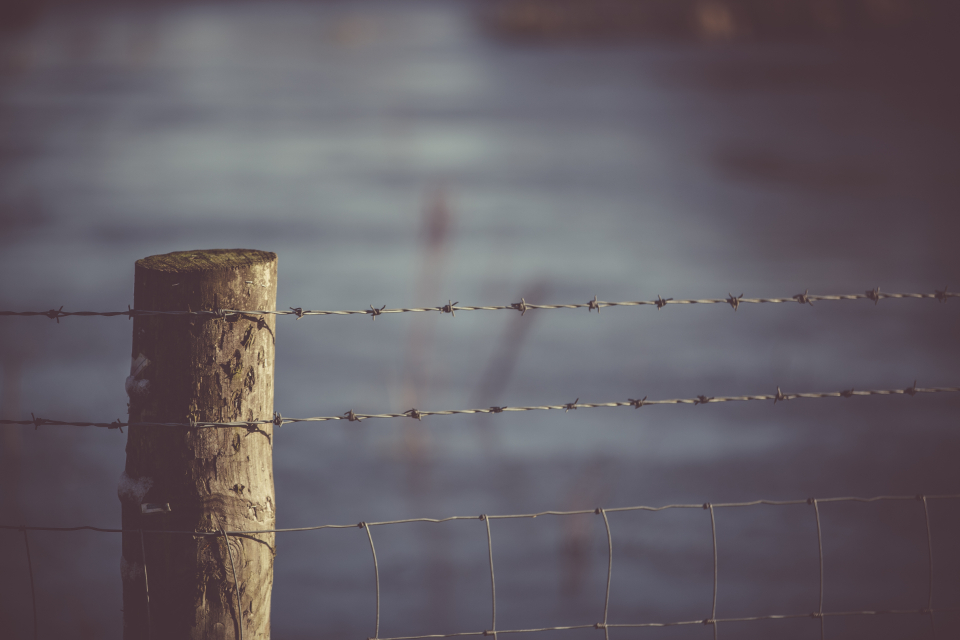 01 Aug

Fidelity Life: Mycoplasma Bovis Relief

As New Zealand's largest locally owned and operated life insurer it's Fidelity Life's job to be there when customers need them. The rural sector is a key part of the New Zealand economy and farmers are a key customer group for us and Fidelity Life.

Efforts to eradicate mycoplasma bovis (M. bovis) will likely see 126,000 cows culled over the next two years and many beef and dairy farmers will be concerned about its potential impact on their businesses. This comes at a time when many farmers are already dealing with high debt levels.

That's why Fidelity Life have developed a special offer for Fidelity Life customers suffering from financial hardship as a result of having M. bovis on their farms.
Six months premium relief for affected farmers
From today you'll be able to apply to put your premium payments on hold for up to six months without affecting your insurance protection. Applications are open until 31 December 2018. We'd like your help to make sure beef and dairy farmers with Fidelity Life policies know that financial relief is available if they need it.
Terms and conditions. Applications open on 30 July 2018 and close on 31 December 2018. To be eligible policies must have been in force for twelve months or more; and other options (i.e. payment plans/arrangements) must be explored in the first instance. Offer not available for Funeral Fund policies; lapsed policies; or policies subject to cancellation requests. Premiums can be suspended for a maximum of six months (inclusive of any existing arrears). The reason for the suspension must be due to financial hardship from Mycoplasma Bovis infection impacting your business activities. Evidence is required. Regular premiums will commence following the suspension period. No alterations will be allowed to the policy during the suspension period. Premiums can be reinstated prior to the end of the suspension period if you are no longer suffering financial hardship. Claims can be made during the suspension period. Should a claim be accepted during the suspension period, any premium arrears will be deducted from the claim proceeds.