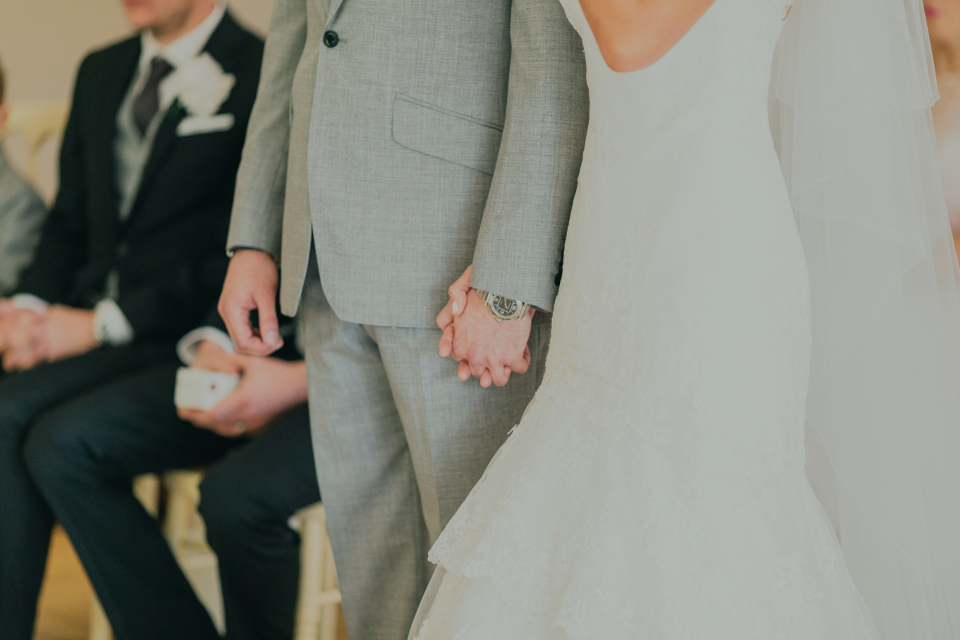 02 Oct

Insurance saves wedding day

"If I didn't have insurance, I wouldn't have been able to walk up the aisle on my wedding day."

Just two months before her wedding, Fiona (24), was diagnosed with a cyst inside her hip joint which fractured the bone, leaving her unable to walk without pain and discomfort. After several specialist visits she was told that she would need surgery to repair the fracture and stabilise the joint.

The danger of her situation was that at any time, the small fracture in her hip could increase – causing a full hip fracture and the need for a total hip replacement.

Because Fiona had health insurance, she was able to have the surgery within weeks of her diagnosis – meaning just enough recovery time to be able to walk unassisted down the aisle on her wedding day.

With the operation costing $17,000, she would not have been able to afford to go privately, especially as she and her fiance were saving hard to pay for their wedding. Waiting in the public health system would most probably have meant that she would not have had her surgery before her wedding and would have been on crutches on her wedding day.

"Needing surgery came as a big shock to me. I'm only 24 and in great health so was pretty overwhelmed when they wold me the news. Not having to worry about medical bills gave me such comfort – being unwell is stressful enough without worrying about money."

This case study is taken from a real claims situation. Names and some details have been changed to protect privacy.