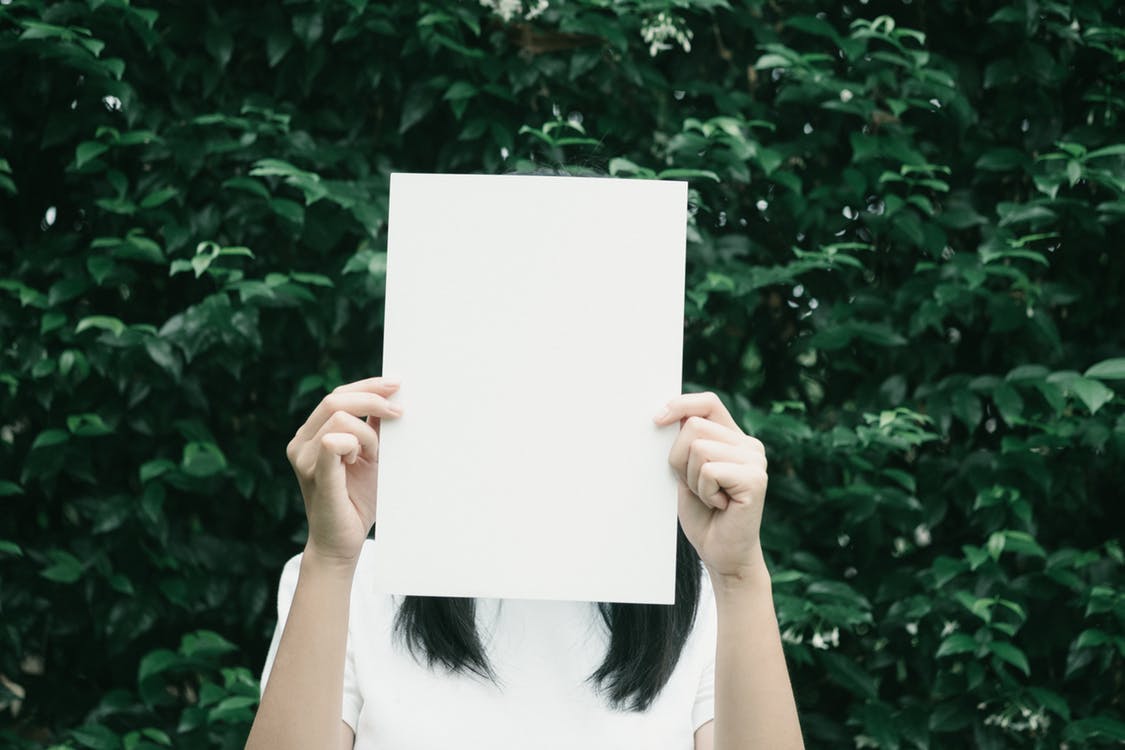 30 Nov

NIB NZ Health Insurance communications are going paperless

From 18 December, the way NIB communicate with you will change. They will be sending all important updates and policy information to clients by email for clients where they have a valid email address. Most NIB customers already hear from them by email and appreciate this gives them fast and efficient access to the information they need.

To confirm the change and to ensure they have your correct email address, they will be sending clients both a letter and an email about the change.

If you need to update your email address or would prefer to continue to receive communication by postal mail, please contact us and we can arrange it for you.