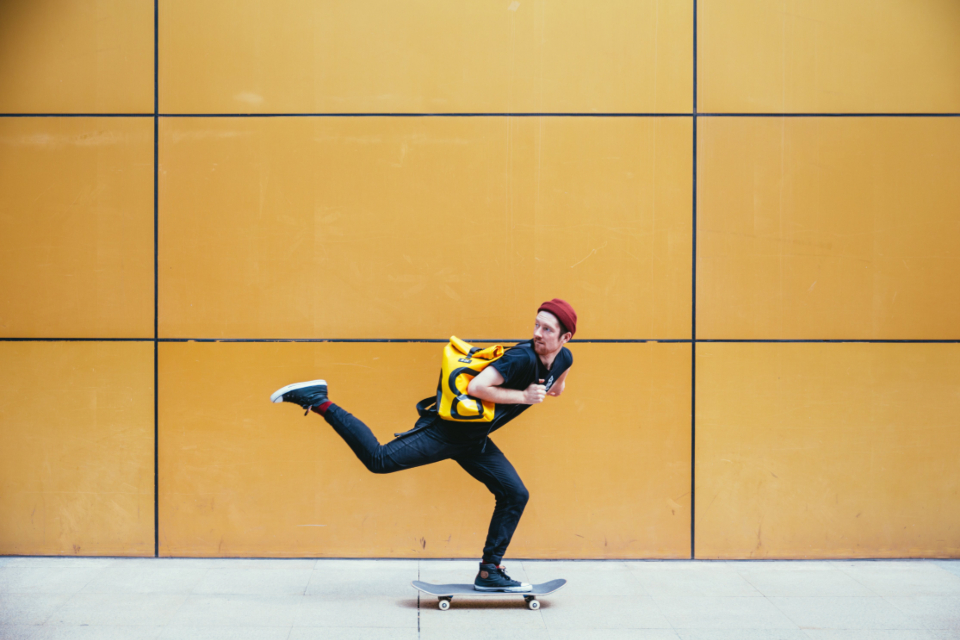 24 Oct

Southern Cross: Benefit Review 2018

Southern Cross regularly review their policies to make sure they fit the long terms needs of their members and they look at many things including benefit use, the cost of claims and premium affordability.

They know that premium affordability is a concern for our members and this year's update is part of a longer-term strategy of premium affordability through moderating claims costs.

Key dates
The policy updates take effect from 10 December 2018.

Policyholders will be advised of the changes to their plan between 18 October and 9 November. Examples of communications to policyholders are available here – Wellbeing One, Wellbeing Two, UltraCare.
What's changing?

You can see more details, including frequently asked questions at policyupdates.co.nz. Policyholders will be directed to this online resource in their policy update communications from 18 October.
Introducing frequency limits for specialist consultations
A per claims year visit limit of 5 consultations will be added to Wellbeing Starter, Wellbeing One and First Cover plans (and KiwiCare, RegularCare).
The visit limit will not apply to:
Oncologist or radiation oncologist claims.
Skin lesion related specialist consultations as these are paid to the skin lesion services benefit.
Psychiatrist consultations which will remain in their own existing benefit.
Consolidating skin surgery benefits and reducing the limit for skin lesion services
All GP and specialist skin lesion consultations and treatment (under local or no anaesthetic) will be covered under a new skin lesion services benefit (the services were previously included under GP minor surgery, GP consultations and specialist consultations).
The overall limit for skin lesion services will be lowered on Wellbeing and First Cover plans (and KiwiCare, RegularCare).
A sub-limit will apply to GP consultations and skin lesion treatment.
Skin surgery under general anaesthetic or sedation remains covered under the limit for surgical procedures but all cover for skin surgery is now in the skin surgery section of the policy document.
Limiting tooth extraction cover and adding a stand-down
Tooth extraction will be limited to impacted and/or unerupted teeth only and a 1-year stand-down will apply.
Removing or reducing the obstetrics allowance
The obstetrics benefit will be removed from First Cover plans, and the limit reduced on Wellbeing Two and UltraCare plans. (The benefit will also be removed from RegularCare.)
Removing sterilisation allowance from most plans
The sterilisation allowance will be removed from all plans it is currently available on except UltraCare Base and UltraCare 400, where a 1-year loyalty period will be applied.
Removing the public hospital cash allowance, funeral allowance and waiver of premium
These benefits will be removed from all.
Removing cover for UPPP – a type of sleep apnoea surgery
Sleep apnoea surgery is excluded in Southern Cross policies. Until now there was one approved procedure (UPPP).
Updating eligibility criteria for Mohs – a type of skin cancer surgery
The eligibility criteria for Mohs surgery is being tightened in line with international guidelines, removing cover for the removal of large lesions on the trunk.
Additional KiwiCare and RegularCare updates:
The excess on KiwiCare Budget and RegularCare Budget is changing and how it applies is being aligned with how excesses work on other plans.
We are removing chiropractor and osteopath on RegularCare.

Want to talk more about the changes?